Student Spotlight - Fotios Eleftheriadis
"I was spending a lot of time trying to learn animation on my own...Then I found iAnimate and decided to get in classes with some of the best people in the industry"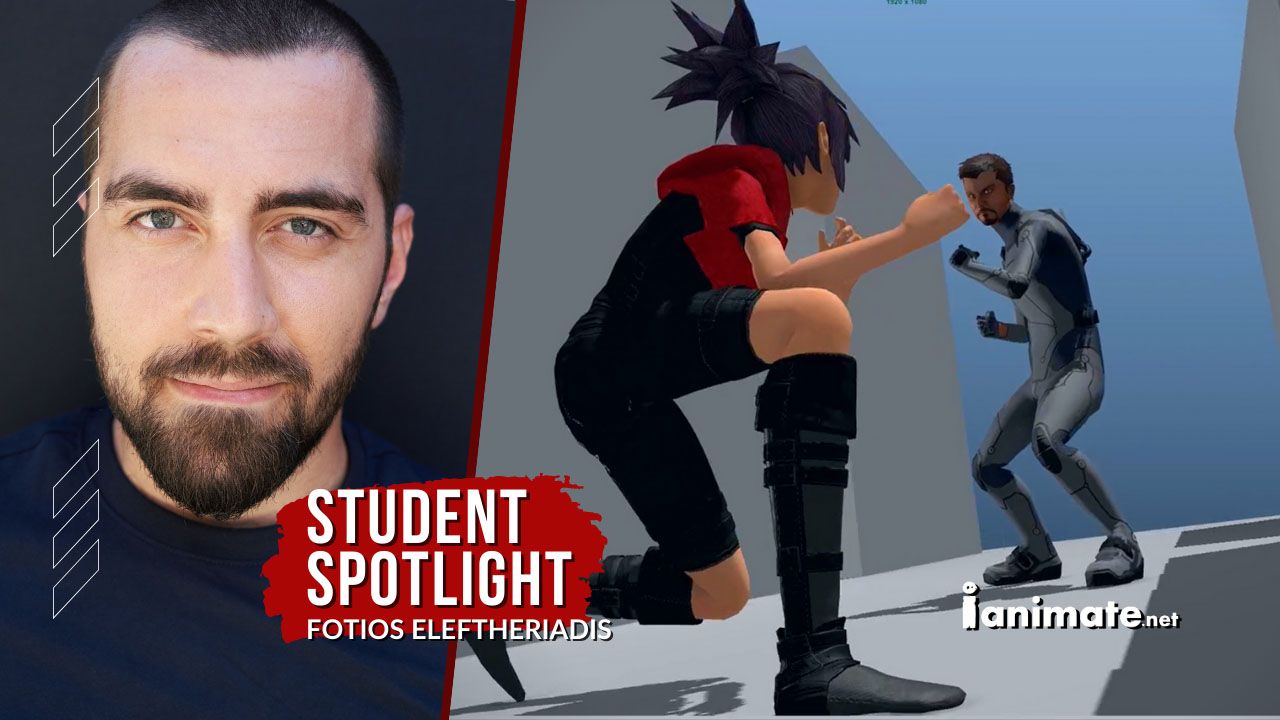 In this edition of Student Spotlight, we're shining the light on Fotios Eleftheriadis - a Sandbox Character Animator at Bungie who's making waves with his impressive skills. And guess what? He's not just relying on natural talent - Fotios took things up a notch by teaming up with a pro animator at iAnimate to take his craft to the next level. Let's dive in and discover how Fotios is making his mark in the world of animation!
Despite facing many obstacles, Fotios never gave up on his passion for animation. He spent countless hours trying to perfect his craft, scouring the internet for resources to help him improve. But his dedication truly paid off when he discovered iAnimate - a program that offers classes with some of the most talented individuals in the industry. With unwavering determination and the right support, Fotios was able to take his skills to new heights and turn his dreams into a reality. His journey is a testament to the fact that with hard work and the right resources, anything is possible.
Student Animation Journey
Fotios Eleftheriadis took the following took the following Feature Animation Workshops at iAnimate:
The iAnimate program offers students the opportunity to demonstrate the skills they have acquired through the workshops they have completed. These workshops teach the workflow commonly used by professional animators in the industry and provide students with the tools to develop their own unique shots. As an example, here is Fotio's detailed animation process:
Animation to me is all about communication, what is this piece of animation going to be used for, and what does that communicate? Getting that clear first is probably the most important step before touching any keyframes.
Then, finding previous examples of similar things that have been done in the past, as well as putting together a mood board and a pose reference board are always helpful. I often dig through Pinterest or similar websites for awesome ideas. I try to get a few different ideas and if possible, I get live video references of the action I want to animate as well.
I do a quick block out, and in the case of games, I want to get it in the engine as SOON as possible to see how it translates into gameplay. Once I am confident that the idea, timing, and feel of it are great.
Then I go into deeper animation and polish work to bring out the communication/fantasy that I'm shooting for, even more.
"The importance of posing is something that has stuck with me. I learned that no matter how polished something is, everything hangs on the poses" Fotios said about what he learned from iAnimate.
Fotios' Student Reel
Student Spotlight Q&A with Animator Fotios
iAnimate: What do you think of your Online Animation Instructor(s), and how do they help you?
Fotios: I had the pleasure of learning under some amazing animators, Mike Walling, Angie Jones, Tal Shwarzman. They all taught me different things and their feedback was a vital key to my improvement. I also was able to get a peak behind the curtains into the studios each was working at.
iAnimate: How did iAnimate help you to evolve your animation skills as a character animator?
Fotios: Getting a real feel for physicality in animation, then adding great posing on top of that. I thought these things to be the basics, but I now see these are what separate good animation from great animation.
And the most important thing I learned from iAnimate and my instructors is the work process that guides me today.
iAnimate: What kind of animator do you consider after taking your student workshop/s?
Fotios: I've had the amazing pleasure to get hired at Bungie right out of my workshop and have been working there for the past 6 months. The experience in the industry has completely transformed my animation and the way I look at game design.
iAnimate: What kind of project do you want to work on?
Fotios: I looove games, I've been playing them since I was a young kid, and I've been making small game projects since I was 15. Getting to work on some of the biggest games in my time at Bungie has only made me appreciate game development that much more.
Want to learn what Disney, Pixar, and Blizzard do in their animations?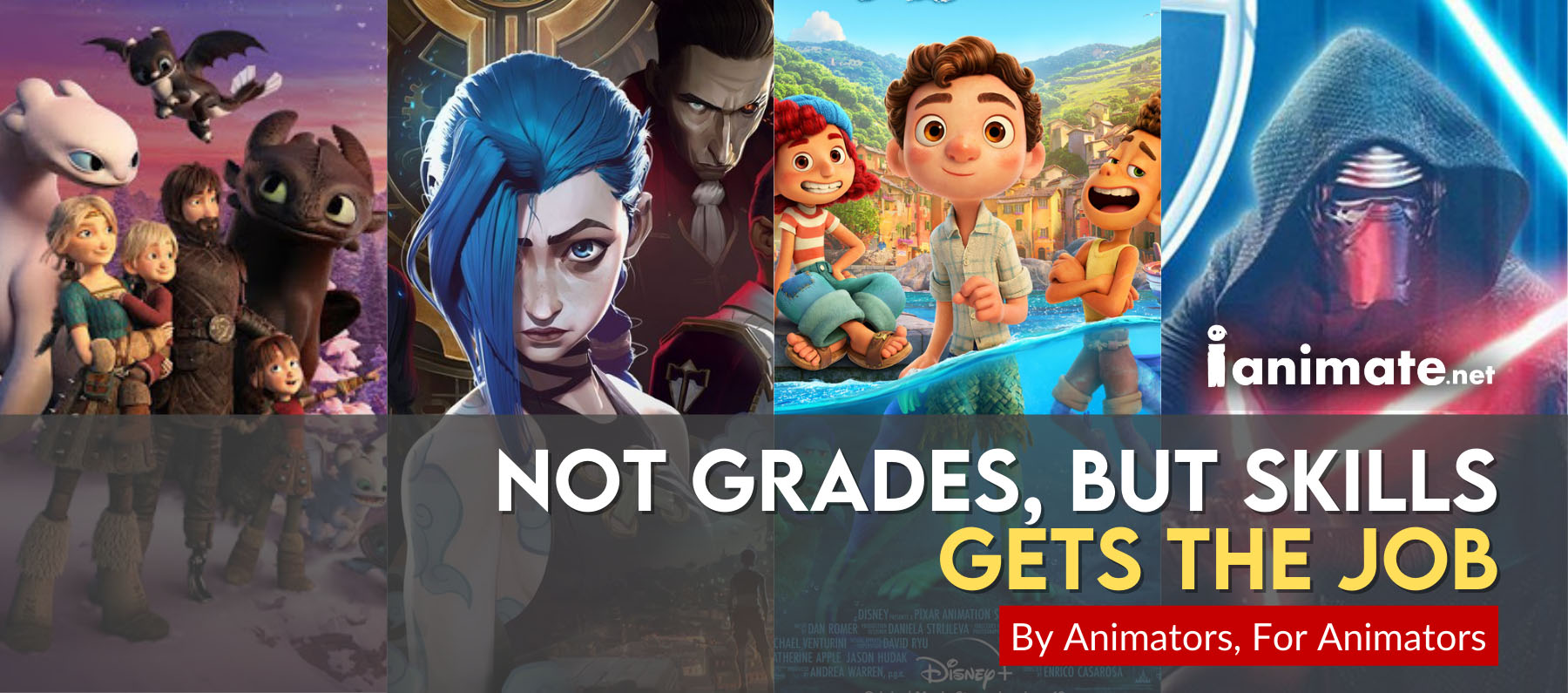 Be mentored by industry professionals from the leading studios in the industry. Start your animation career and get the dream animation job you want! Learn more about iAnimate and the Workshops that are made just for you.