Designed with animators in mind, this class will deliver the essential skills and provide a startup toolkit in order to hit the ground running with Motion Capture in a production environment. Fear not Motion Capture for it too can be your friend.​
NO PRE-REQUISITES NEEDED
11 week access to:
Live & Recorded Classes

Extra Lectures by Jason Ryan, CineSite Animation Director

Additional lectures on Modeling, Lighting, and more.

Feature Rigs
​Who you learn from Matters

---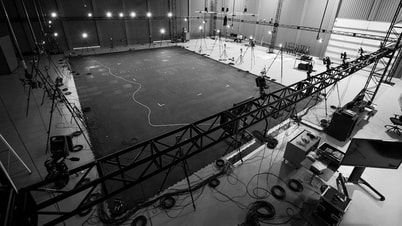 What to expect in this Workshop
Motion Capture is quickly becoming an industry standard and the core goal of this workshop is to build a solid foundation of understanding for one of the fastest growing art forms we see in today's film and video game industries: Motion Capture. We'll start by learning the most important tools, functions and workflows found within Autodesk MotionBuilder. We want our students to get comfortable with key framing within MotionBuilder, and by the end of the workshop have the ability to modifying and enhancing a performance.​
Week-by-Week Topic
Week 1 - Video Tutorial Q&A
Week 2 - Anatomy of an Action
Week 3 - Key Framing Live Demo
Week 4 - Review of Hop Block
Week 5 - Introduction to Motion Capture
Week 6 - My First Mocap
Week 7 - Review First Mocap
Week 8 - Final Assignment: The Modified Cycle
Week 9 - Adding the final organic touch
Week 10 - Review Final Assignment
Week 11 - Anatomy of an Action (The Sequel)