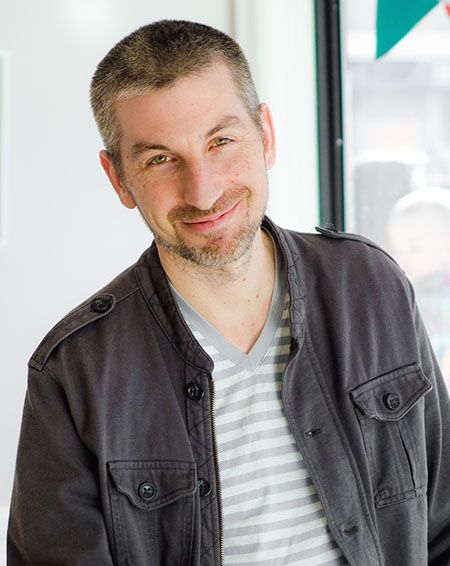 Tal Shwarzman
Tal is currently an Animaton Lead at Pixar Animation Studios. With his 9 plus years at the studio he has worked on Elemental, Luca, Turning Red, Onward, Toy Story 4, Incredibles 2, Cars3, Finding Dory, Piper, and The Good Dinosaur. Previously he had been at DreamWorks Animation for over seven years, and has animated on Kung Fu Panda, Monsters Vs. Aliens, Shrek Forever After, Kung Fu Panda 2, Rise of the Guardians and How to Train Your Dragon 2.
His interest in animation started while watching animated TV shows of the mid 80's and films like The Fox and The Hound and The Land Before Time. He graduated from Sheridan College (Ontario, Canada) classical animation program in 2000. After freelancing as a 2D animator for two years on European feature film productions he got his first big job at DPSi (IDT ent.) working on TV shows and the feature film Everyone's Hero, which had lead to a job at Blue Sky Studio animating on Ice Age: The Meltdown.
Tal shares his knowledge of animation history and his experience in feature animation industry with iAnimate students from the first semester it opened its virtual doors. He finally accepted his preoccupation with all things animation as a sort of addiction that he deals with at his blog.