Student Spotlight - Guillaume Foglia
"iAnimate showed me how to go from what was an amateur skill in animation and how to make it more professional through refined key story poses"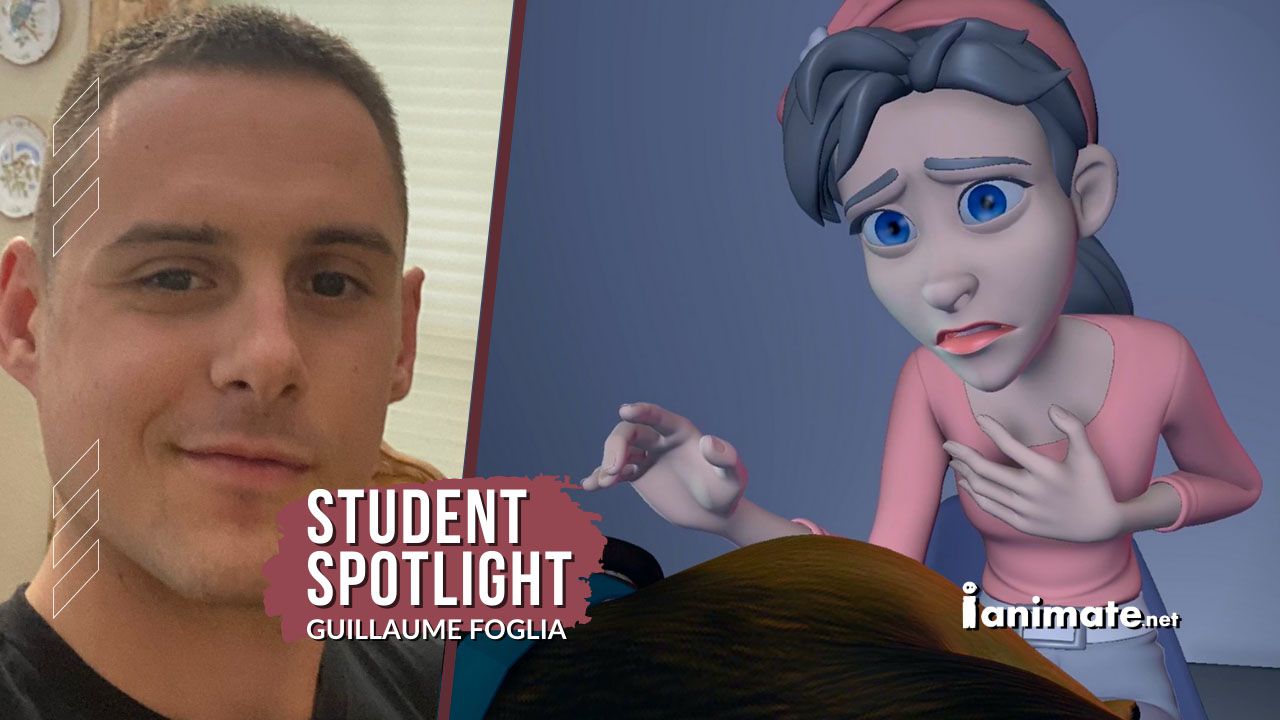 Student Spotlight features Guillaume Foglia, an animator with a passion and interest in visual storytelling with 3 years worth of experience in 3D animation. Guillaume is currently working as a Freelance animator.
As an aspiring animator, Guillaume knew that improving his skills was essential to creating the kind of animations that he wanted to see. He was constantly striving to push himself to new heights and bring his ideas to life in the most dynamic way possible. That's why he wanted to improve his animation skills even further so that he could create even more fluid and captivating animations that would capture the imagination of audiences everywhere. With every new technique and tool that he learned from iAnimate, He felt himself getting closer to achieving his dream of becoming a truly great animator.
Student Animation Journey
Guillaume Foglia took the following took the following Feature Animation Workshops at iAnimate:
iAnimate assignments are a way to let students explore their creativity by using their workflows in creating a shot. These are situations that professional animators experience in their daily lives at the studio. With the guidance of instructors, the students are on their way to creating excellent shots. Here are Guillaume's creative processes in doing his iAnimate assignments:
I start creating and researching references.
Then I use the key story poses from those references, even exaggerating them.
Then I add breakdowns in between the story poses.
After I create enough breakdowns, I adjust the timing by converting stepped keyframes to spline and moving keyframes around on the timeline.
Then I go through the refinement process by adjusting the timing even further, and improving it according to the principles of animation.
"Through my improvement in body mechanics and overall appeal to my animation, I would say my own individual style started to develop. Only through these improvements did my joy for animation only increase where I wanted to create even further animation. I didn't just create animations just to fulfill the assignment. I created animations because I love the visual storytelling medium. I believe the quality of my craft reflects my love for it." Guillaume responds to what he learned from iAnimate.
Student Spotlight Q&A with Animator Guillaume Foglia
iAnimate: What do you think of your Online Animation Instructor(s), and how do they help you?
Guillaume: My instructors showed me where my weaknesses lied and I took those critiques and tried to improve on them. They showed me that they want was best for me and gave me their honest feedback as professionals in the animation field. Even when I may have been told to retake a workshop, I am glad they told me to do so because I even became better at listening to them.
iAnimate: How did iAnimate help you to evolve your animation skills as a character animator?
Guillaume: Classes here helped me feel confident in my work and ability to pick up new skills in a working environment. I'm comfortable with collaborating, ideation, and the creative pipeline from start to finish as a result.
iAnimate:What kind of animator do you consider after taking your student workshop/s?
Guillaume: I believe I am industry ready for an entry-level position. I believe I have the necessary skills in terms of researching references, posing, timing, refinement, and being able to update the animation based on critiques received
iAnimate: What kind of project do you want to work on?
Guillaume: I definitely want to work in feature animation like in Dreamworks or Pixar.
Want to learn what Disney, Pixar, and Blizzard do in their animations?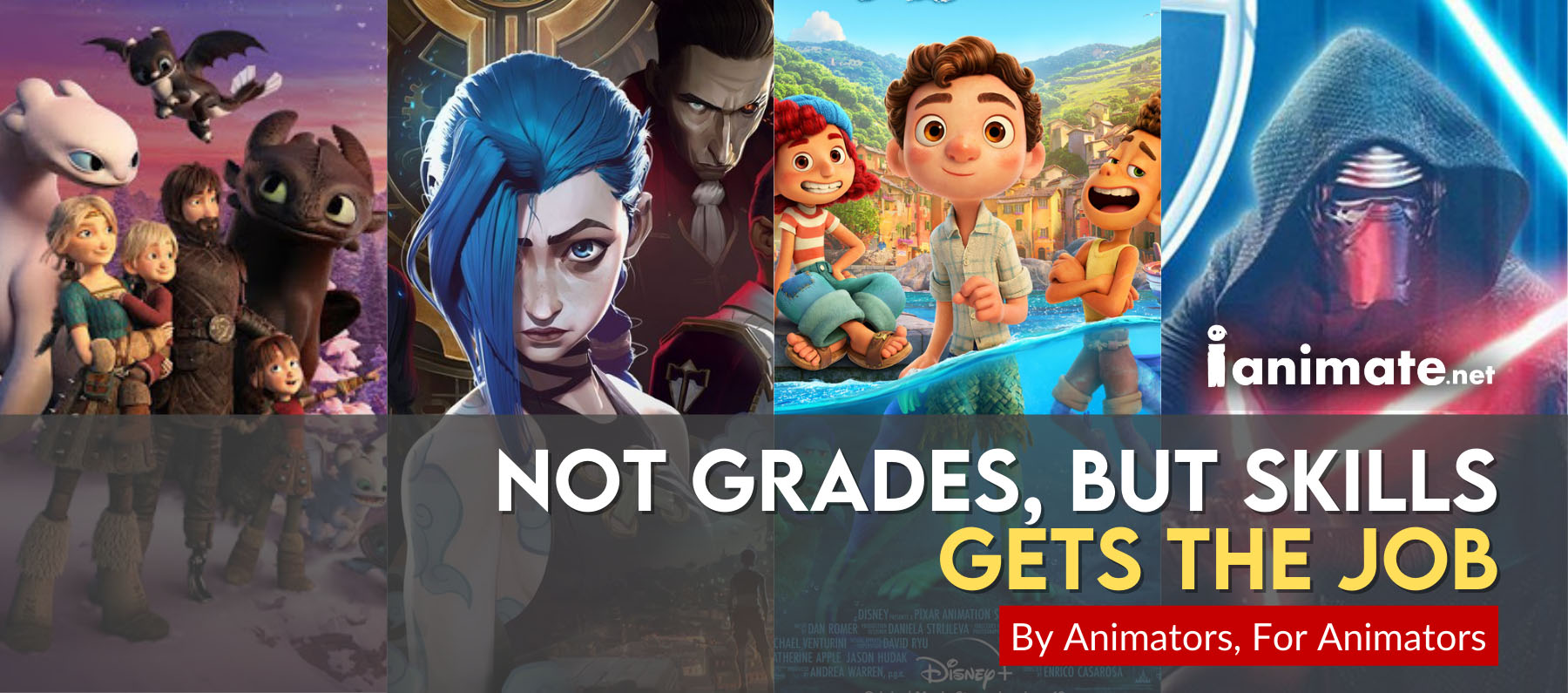 Be mentored by industry professionals from the leading studios in the industry. Start your animation career and get the dream animation job you want! Learn more about iAnimate and the Workshops that are made just for you.