Thursday, 19 December 2013.
Interview with lead animator Simon Unger
In this episode we talk with Simon Unger, lead animator at Robotoki. We talk about his experience in the game industry, the differences of working on a franchise like Hitman versus a brand new IP, and the purpose of motion-capture as a tool rather and end product.
About Me: Simon | Simon's Twitter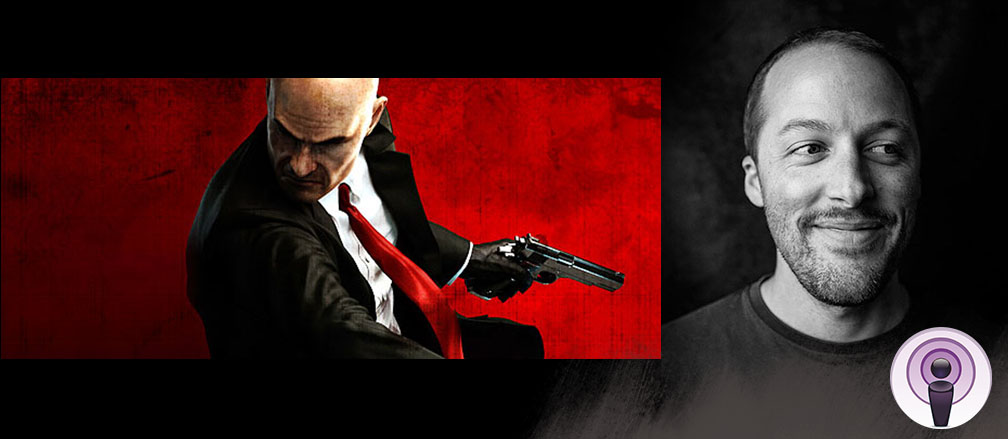 Show Notes
Intro/Outro song: Riot Rhythm by Sleigh Bells
Related Articles