Monday, 24 July 2017.
Interview with Brazen Animation Co-Founder & CEO Bryan Engram
In our 53rd podcast we interview Bryan Engram. Bryan is the Co-Founder and CEO of Brazen Animation in Dallas, Texas. Prior to Brazen Animation, Bryan enjoyed many years as an animator & director of studio animation at Reel FX. Brazen Animation recently made a big splash in the animation community with their 'Tempest' teaser. It was a great demonstration of the studios artistic and technical skills, as well as it's ability at story telling. It was great to speak with Bryan about his career and philosophy, and how it has shaped what he wants to do there at Brazen.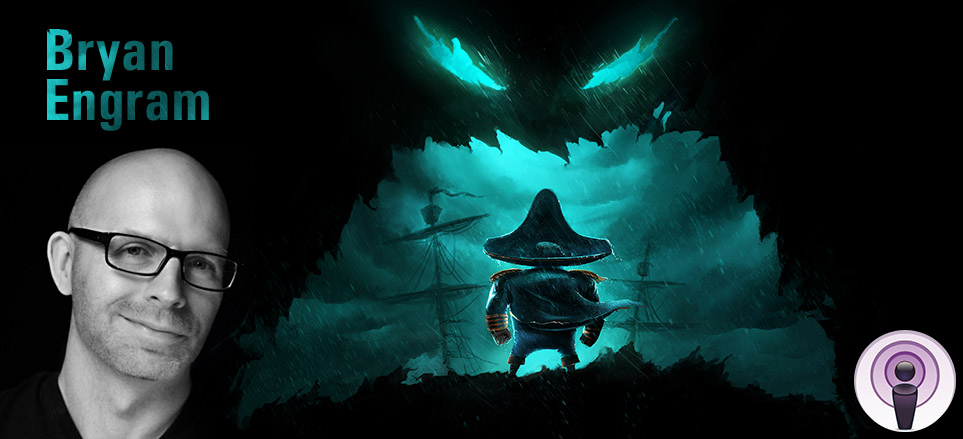 Show Notes:
Interviewer - Larry Vasquez
Intro/Outro song: Bitter Sweet Symphony - The Verve