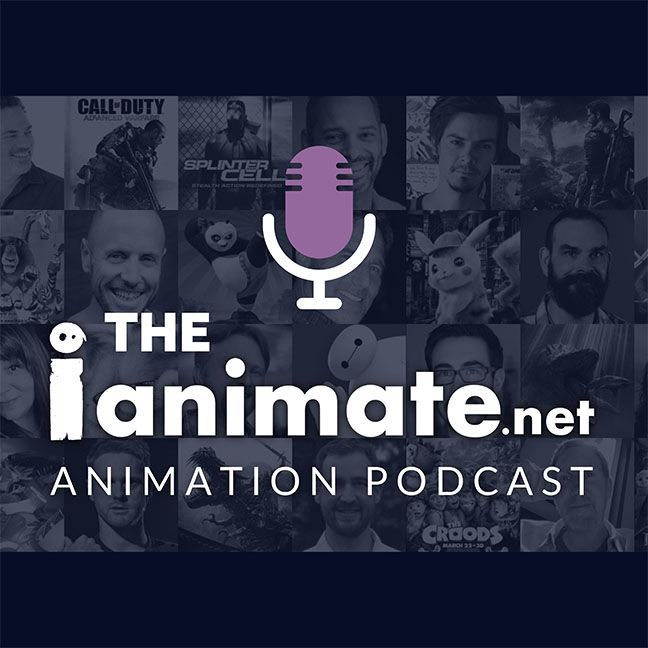 iAnimate Podcast Guests
Back in 2012 we decided to invade the air waves with these podcasts and since that time, we've talked with many industry pros! We talk about animation, the industry, workflows, and wisdom through out their careers.
You can find our all our podcasts on our page, but below is our amazing guest listing where you can search by last name.