Student Spotlight - Carla Magriñà
After finishing a degree in Animation and VFX, I realized that I wanted to be a 3D animator, but I got the feeling that I had a lot more to learn before going into the industry. So I decided to enroll in iAnimate to improve as much as I could before starting working in a studio.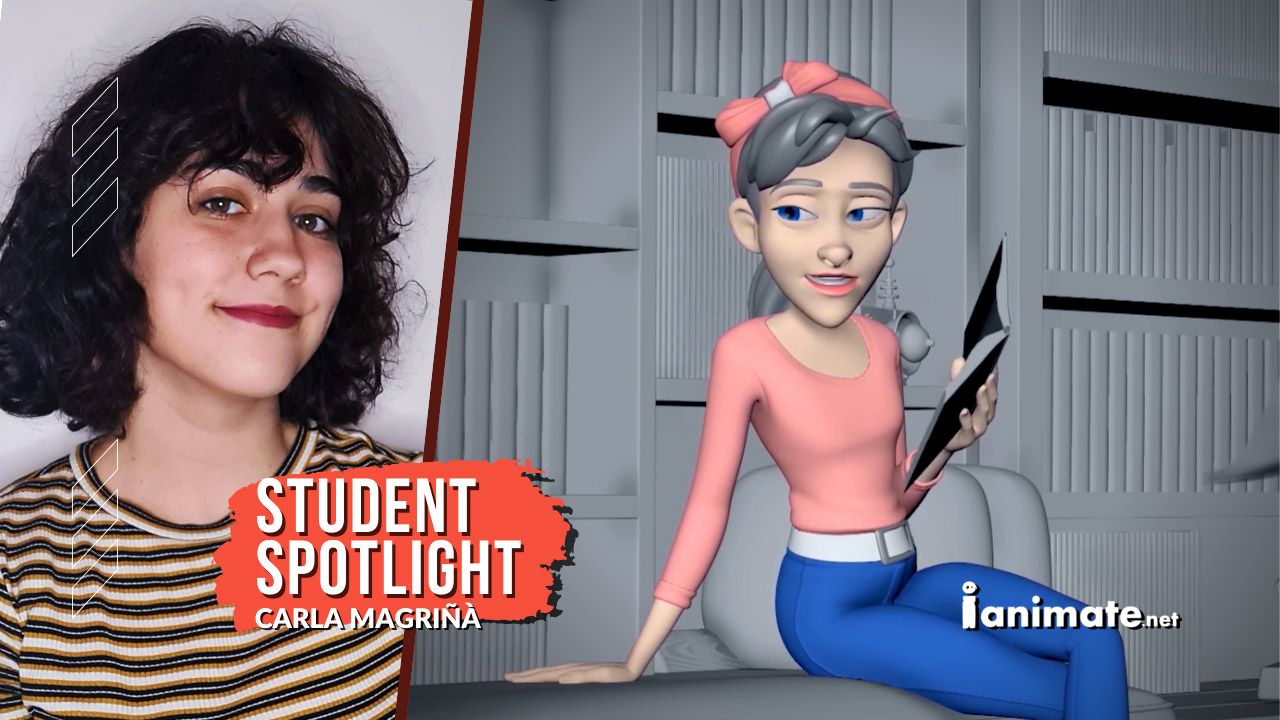 Carla Magriñà is a Junior Animator from Barcelona, Spain. She graduated from La Salle URL with the 3D Animation & VFX degree and finished two student workshops in iAnimate. She loves experimenting with acting in reference and transmitting feelings through her animations.
Carla likes to challenge herself and improve her abilities at every opportunity.
Student Animation Journey
Carla took the Feature Animation workshop for students at iAnimate:
iAnimate is an animation workshop with a series of assignments. Animation students will use the assignments to practice professional skills. This will help students to become better professionals. They'll also get feedback, reviews, and critique from experienced instructors.
Here is how Carla demonstrated her professional and creative way of doing her assignments at iAnimate:
First, I choose audio with good timing, and I listen to it in a loop until I get an idea of what I want to transmit and the story behind it, then I start recording.
I record a lot of references until I find the one, trying to change my body poses and the movements.
Then I start blocking the key poses and adding more keys until I am in 2s.
Once I am satisfied with my blocking in the face and the body, I go to spline and start cleaning up the curves, adding more detail and accents.
Carla learned a lot about timing and the characters acting to be more appealing and get the feeling through.
Carla's Student Reel
You can reach Carla via: ArtStation
Q&A with Carla Magriñà
iAnimate: What do you think of your online Instructor(s), and how did they help you?
Carla: Alexis is an amazing animator, so getting to see him animate and teaching us how he works was really helpful. Thanks to him, I now feel more confident in myself and my skills as an animator, as I now have a more solid workflow and more fluent animating than before.
iAnimate: How did iAnimate help you to evolve as a character animator?
Carla: In iAnimate I got the opportunity to get to know my flaws and work on them. I got the chance to see my improvement assignment after assignment, and that, plus the feedback, helped me a lot in learning what to do and what to look for while animating.
iAnimate: What kind of animator do you consider yourself after taking your workshop?
Carla:
"I think that now I am really ready to get into the industry, I feel confident in my work, and I am ready to keep learning and improving my abilities from a studio."
iAnimate: What kind of animation project do you want to work on?
Carla: I would love to work in feature films or Tv shows since I would love to get to explore more in character acting and get myself challenged.
Want to learn what Disney, Pixar, and Blizzard do in their animations?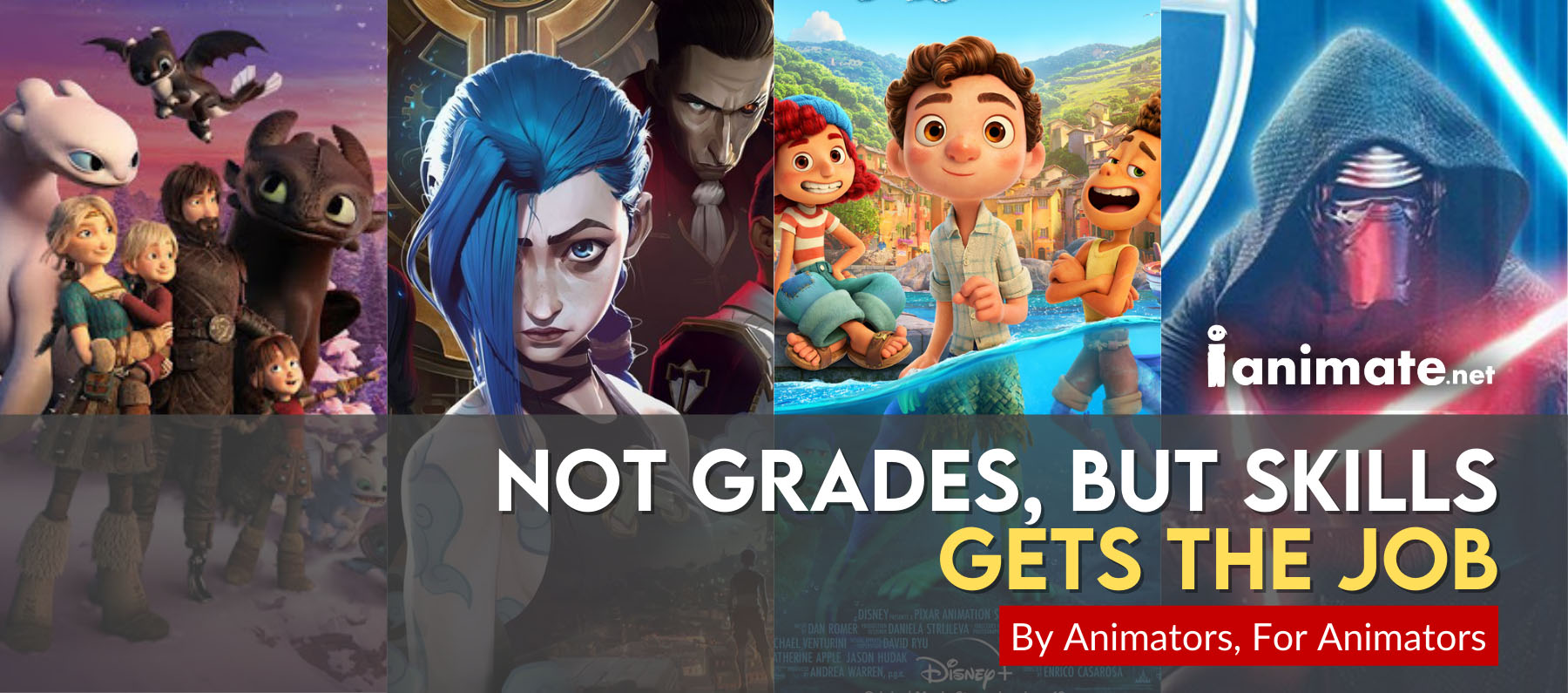 Be mentored by industry professionals from the leading studios in the industry. Start your animation career and get the dream animation job you want! Learn more about iAnimate and the Workshops that are made just for you.