Tuesday, 09 May 2017.
Summer Term Contest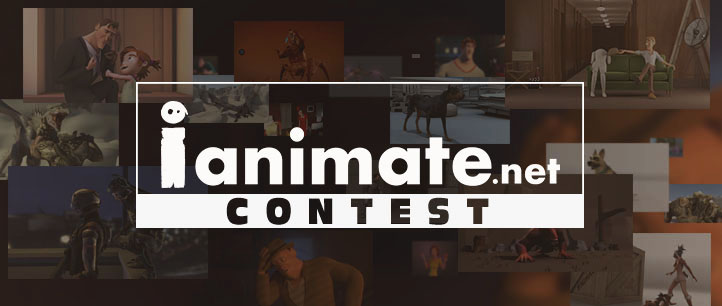 All students who enroll in the 2017 summer term at iAnimate will be eligible to compete in a very simple contest. The winning student will get their next term free! Just send us an animated clip from one of your iAnimate summer term exercises and a testimonial explaining what you like about iAnimate.net. We will post the best ones on our Facebook page. Near the end of the quarter we will check the number of likes for each post and the post that gets the most likes wins. It's that simple.
We're doing this for each of our 3 main animation programs, Features, Creatures and Games. So your chances just got a whole lot better.