Friday, 26 February 2016.
Pre-Visualization Interview with Animator James Bennett
We have returning guest, James Bennett. James has been working in the animation industry for over 15 years and has worked at some of the top studios and blockbuster films during that time. He has worked on such films as Godzilla, The Hobbit, Avatar, King Kong, Tin Tin, How To Train your Dragon 2, & Madagascar 3. James has been teaching in our Creature workshop division helping students achieve the amazing quality found in our recent creature student show reel, but will also now taking on a new workshop here, Pre-Visualization. In this podcast we talk to James about his experience working in pre-viz for films like How To Train Your Dragon 2 and what one can expect from the workshop he'll be teaching. It's always lively with James, making this an interview you won't want to miss.
Pre-Visualization page | Previous Podcast with James | 2015 Student Creature Reel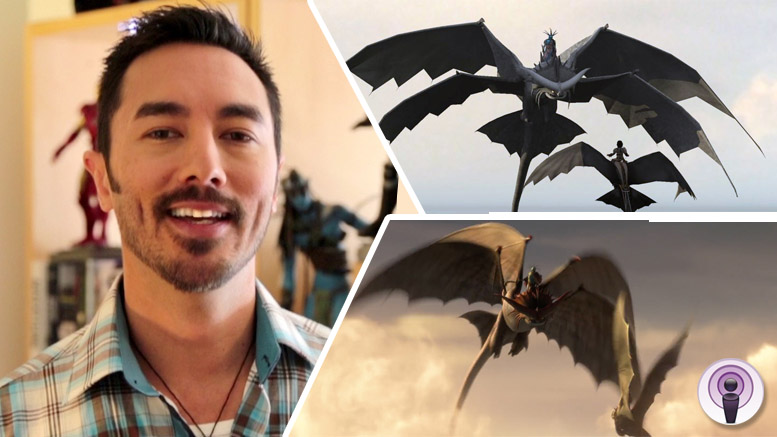 Show Notes
Intro/Outro song: We Own the Sky by M83