Monday, 26 August 2013.
Interview with WDAS Animators & iAnimate Alumni
In our 19th episode, we interview three iAnimate alumni turned Walt Disney Animatio Studios animators. You'll hear how each one of them uniquely came to work at WDAS, their time on their first big feature (Wreck-it Ralph), and what it has been like working at a studio with such a rich history.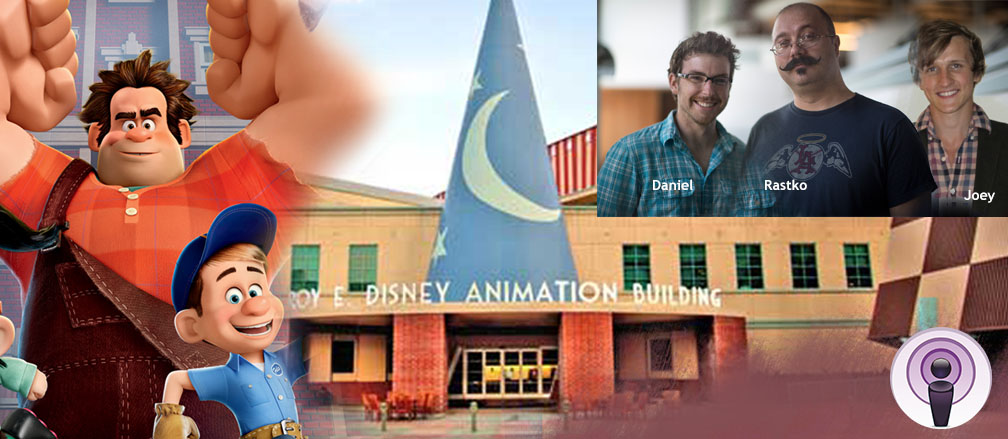 Show Notes
Intro/Outro song: Sugar Rush by AKB48
Related Articles