Tuesday, 31 December 2013.
Interview with Technical Animation Director at EA - Brett Pascal
In our last podcast for 2013 we speak with iAnimate Games instructor and EA Technical Animation Director, Brett Pascal. You may remember him from his MasterClass lecture at Pixel on camera work, which we speak with him about, as well as his creature work on Turok.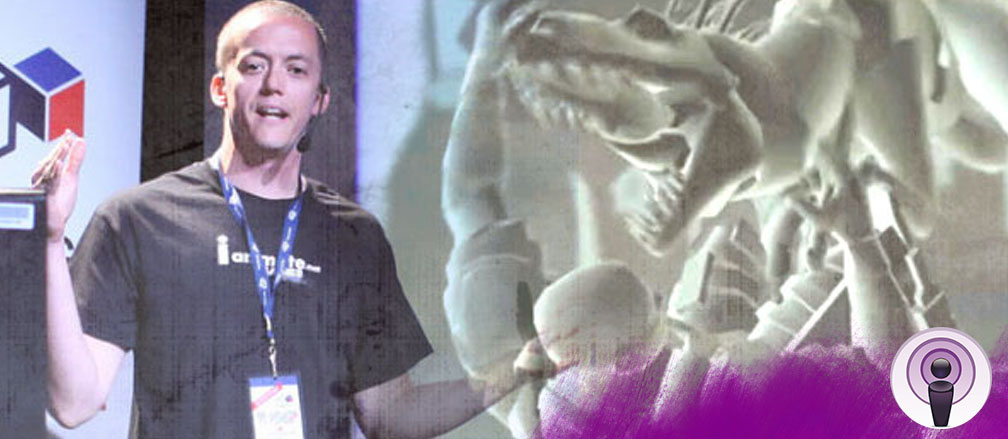 Show Notes
Intro/Outro song: Riot Rhythm by Sleigh Bells
Related Articles