Wednesday, 24 January 2018.
Interview with Supervising Animator Bruce W. Smith
In our 55th podcast we interviewed Bruce W. Smith. Bruce has worked in the animation industry for for over two decades, is the creator of Proud Family, worked at at such studios as Walt Disney Animation Studio, Don Bluth, and currently at Warner Bros. He's been a character designer, viz dev, director, and supervising animator. He helped in the character design of Dr. Facilier for The Princes and the Frog, a character he also was the supervising animator on. This is a podcast we won't want to miss.
Watch: Bruce Smith - Drawing Dr. Facilia | Back To Never Land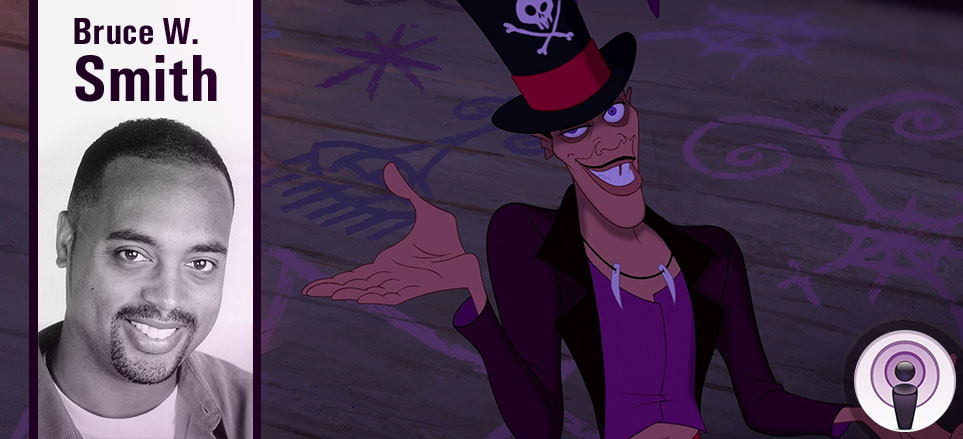 Show Notes:
Interviewer - Larry Vasquez
Intro/Outro song: California Love by Dr. Dre & 2 Pac