Thursday, 30 June 2016.
Interview with Sr Animator - Kevin Rucker
In our 46th podcast we catch up with Blizzard Entertainment senior animator and iAnimate game instructor, Kevin Rucker. Before coming to Blizzard, Kevin animated on Ice Age 3 at Blue Sky Studios, shipped multiple God of War games while at Ready At Dawn, and was a Cinematic Lead on Ready At Dawn's multi-award winning game The Order: 1886. This all added up to some great discussion about animation, VR, and industry advice.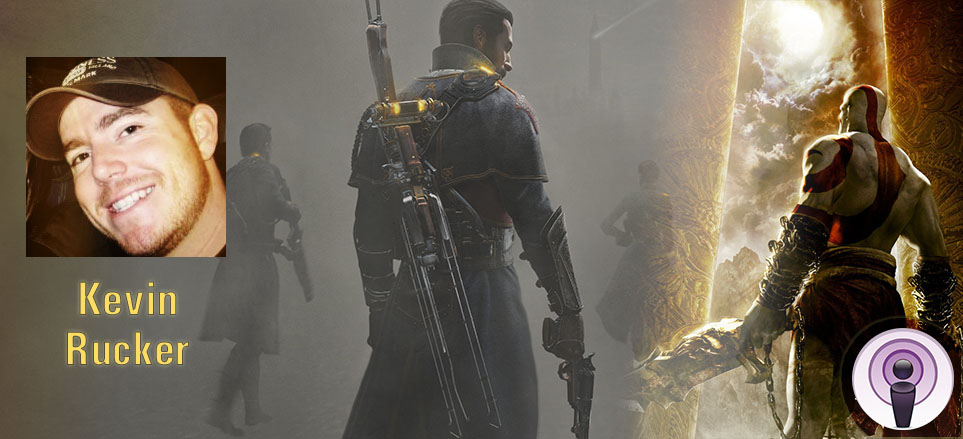 Show Notes
Intro/Outro song: Our Love Is Loud by David Crowder Band