Monday, 11 March 2013.
Interview with Senior Animator Michael Jungbluth
In our 11th podcast, we get some time to chat with Michael Jungbluth who is a Senior Animator at ZeniMax Online Studios and also heading up the first ever Animation Bootcamp at GDC! Listen to his thoughts on animation, the gaming industry, and GDC. Click on the thumbnails below to see some pics of Ric's trip and interviews with some of the studio game producers mentioned in the podcast intro.
www.reanimators.net | Blur Studios' Elder Scroll Online trailer | CGD 2013 Animation Bootcamp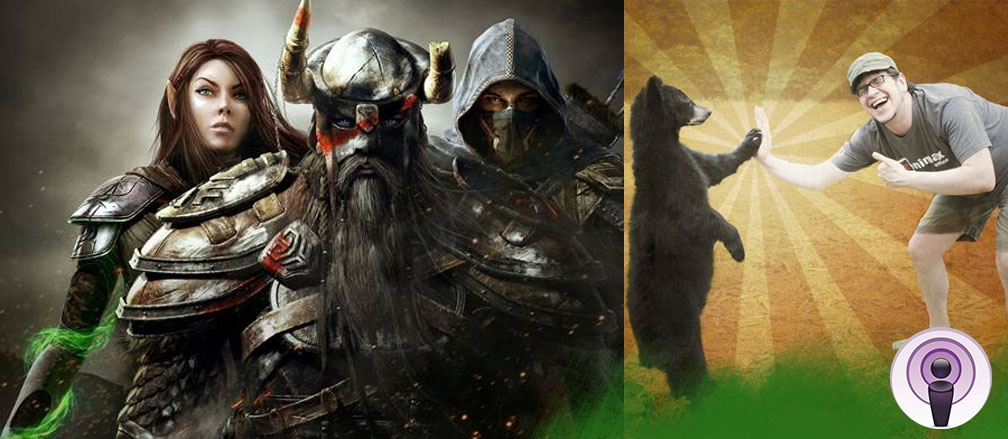 Show Notes
Intro/Outro song: Metriod Prime title screen music
Related Articles