Tuesday, 30 April 2019.
Interview with Pixar animator Frank Abney
In our 62nd podcast we interviewed past iAnimate feature student and current Pixar animator, Frank Abney. In addition to Pixar Animation, Frank has had the opportunity to work for Dreamworks Animation and the Walt Disney Animation Studio. During his time at three of the top studios he has been able to work on such films as Kung Fu Panda 3, Coco, Incredibles 2, Frozen, and most recently Toy Story 4. With a resume like that and Frank's own personal project 'Canvas', this made for a great animation conversation.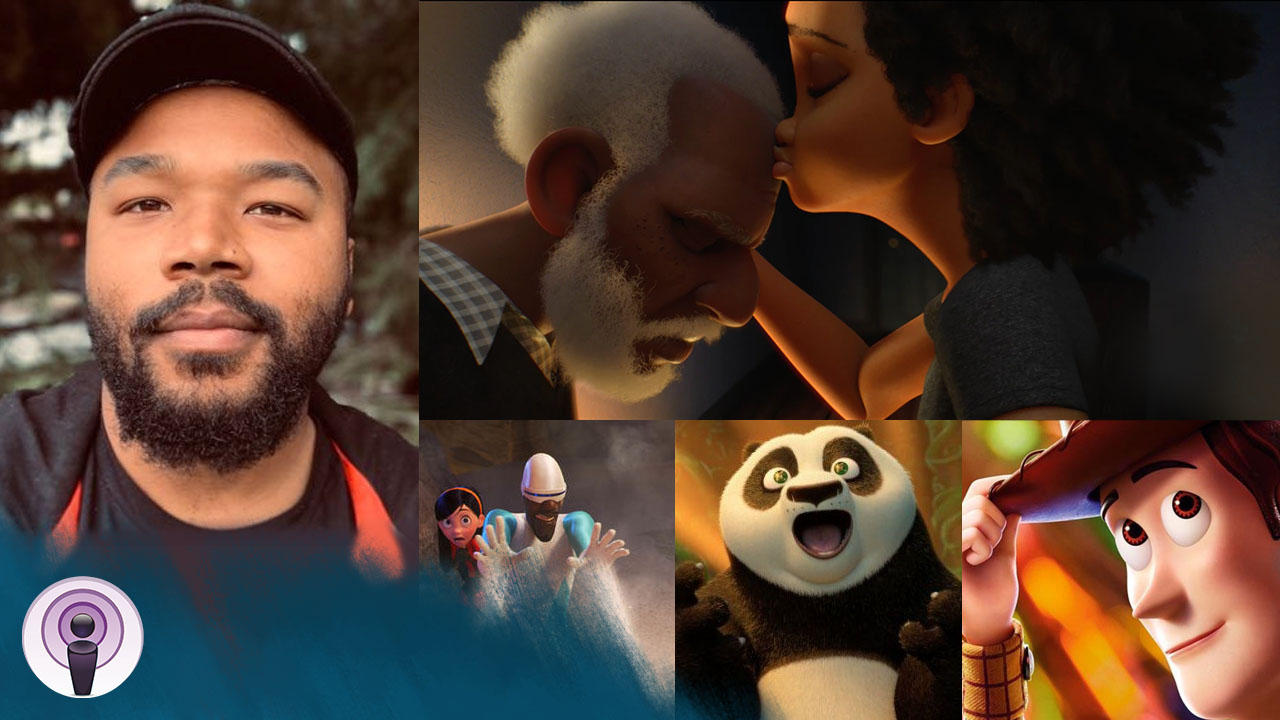 Show Notes:
Interviewer - Larry Vasquez
Intro and Outro song: Sky's The Limit by The Notorious B.I.G. feat 112