Thursday, 27 June 2013.
Interview with Naughty Dog Lead Cinematic Animator David Lam
In this podcast we talk with animator David Lam, who was a lead cinematic animator at Naughty Dog, on their most recent released game The Last of Us. He talks about the game, how it developed, and his workflow on both in-game & cinematic animation.
David's reel | Motion Capture Workshop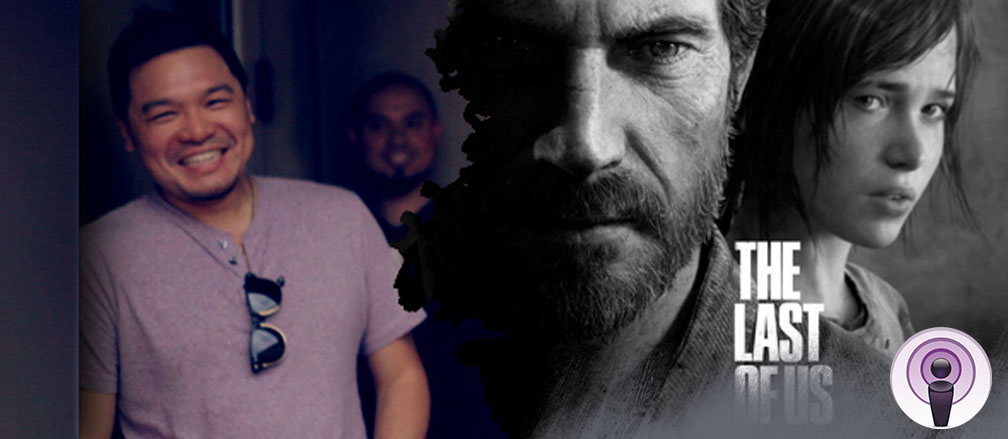 Show Notes
Intro/Outro song: Say Yes by Wax Tailer
Related Articles