Saturday, 01 March 2014.
Interview with Lead Animator of The Lego Movie - Mathieu Dimuro
In this podcast we get to discuss the very funny film, The Lego Movie, with Lead Animator Mathieu Dimuro! The Lego Movie is definitely a unique flick and it was great to be able to hear Mathieu's experience on the show as well as the challenges and joys from working with characters that have limited movement. Mathieu's currently working at ILM on Transformers 4, and we'll be looking forward to getting another podcast in with him in the future.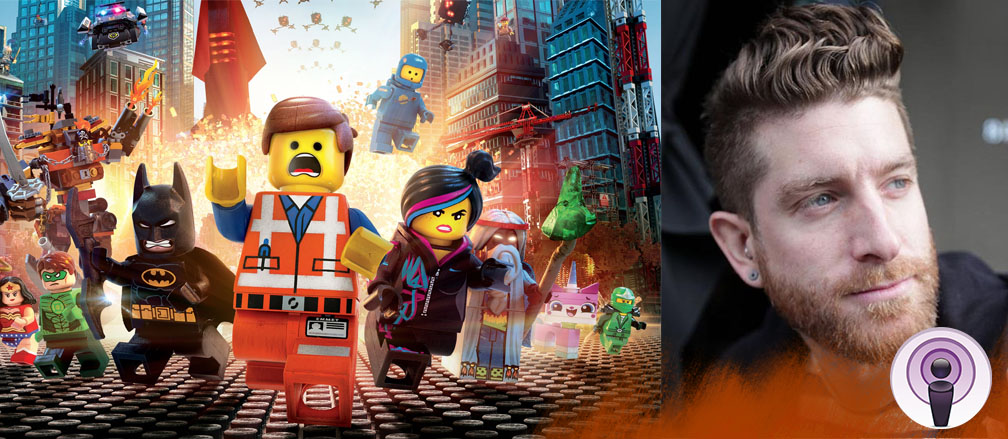 Show Notes
Intro/Outro song: Everything is Awesome from The Lego Movie soundtrack
GDC: San Fransisco, CA on March 17-21
Pixel: Quebec City, Candada on April 14-16
World Animation Masterclasses: Birmingham, UK on May 23, 24, & 25