Wednesday, 19 December 2018.
Interview with industry veteran - Simon Otto
In our 59th podcast we interview animation veteran, Simon Otto. Simon has been working in the industry for over two decades, and the majority of that time at Dreamworks Animation. He joined the studio in 1997 to work on their first animated film, The Prince of Egypt and most recently finished as the Head of Character Animation on the third installment of the How to Train Your Dragon franchise. Last month, Simon decided to leave the comforts of Dreamworks Animation to pursue personal goals. It was a real unique opportunity  and pleasure to get him in on this interview.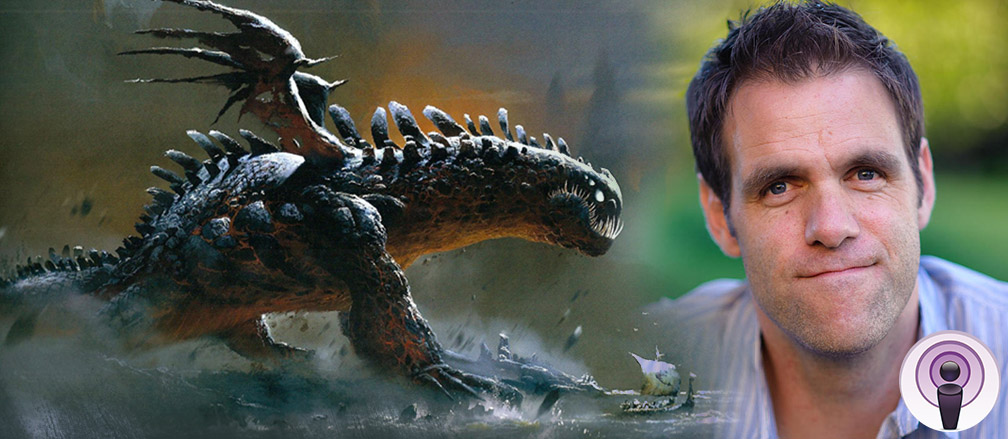 Show Notes:
Interviewer - Larry Vasquez
Intro/Outro song: Don't Move by Phantogram