Wednesday, 31 July 2019.
Interview with industry Veteran Conan Low
In our 65th podcast we interviewed industry veteran and our Pre-Viz instructor, Conan Low. Conan is a 20 year veteran of the film entertainment industry and has worked on a wide range of projects from groundbreaking television, beginning with the pioneering computer generated animated series Reboot to box office movie hits like Madagascar 3 and Rogue One. After working on the first four seasons of Futurama and the first season of Genndy Tartakovsky's Star Wars: Clone Wars with Rough Draft Studios, Conan joined the CGI pioneers in Northern California at PDI/Dreamworks where he supervised teams in their pre-visualization department. Anytime you can interview someone who is excited about our art form and been in the industry for 20 plus years, you're sure to learn something.

If you would like to find out more about pre-visulation visit our Pre-Viz Workshops page.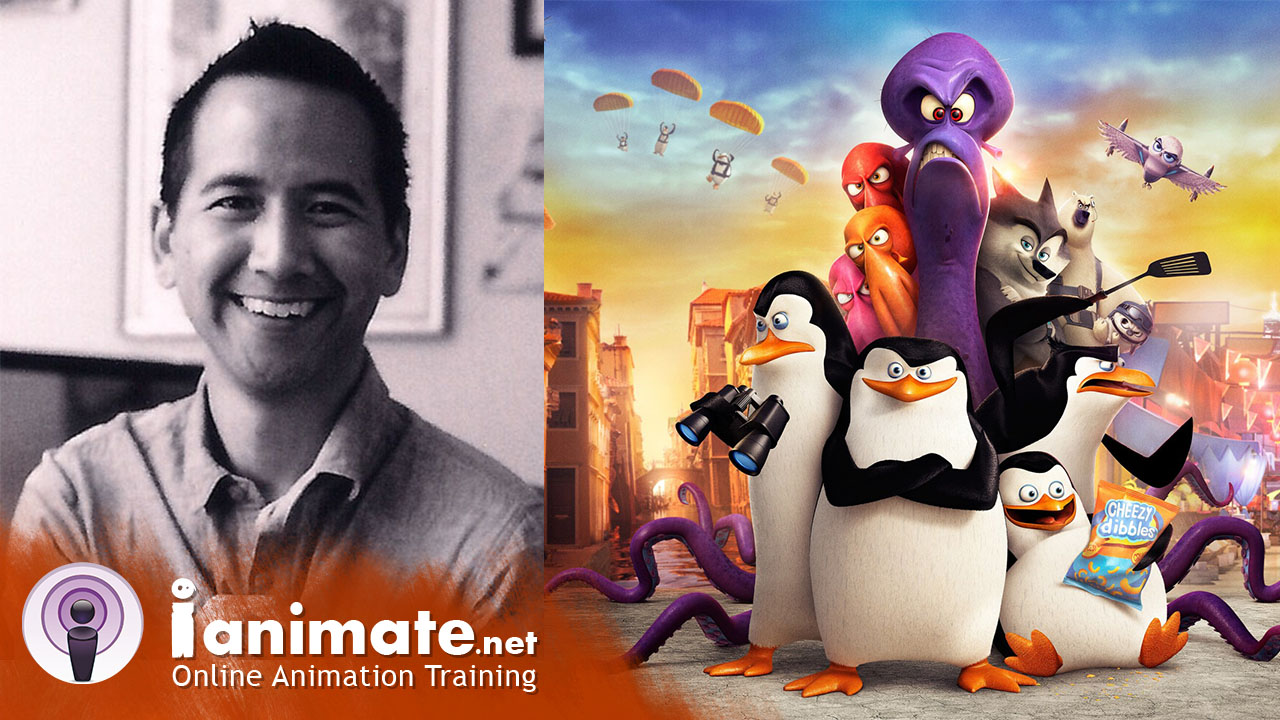 Show Notes:
Interviewer - Larry Vasquez
Intro and Outro song: Sleigh Bells by Riot Rhythm