Tuesday, 28 May 2019.
Interview with ILM Sr. Animator Erik Morgansen
For our 63rd interview we spoke with ILM Senior Animator, Erik Morgansen. Erik has been working as an animator for more than 20 years. Erik's film career began upon completing the Animating Assistant Training Program at the Disney Feature Studio with work on 'Meet the Robinsons'. Previous to that he'd worked at a number of studios doing real-time animation, game cinematics, location-based entertainment and commercials. As a senior animator at ILM he's worked on such films as 'Rango', 'Ready Player One', 'Bumble Bee', 'Jurassic World', and 'Pacific Rim'. Erik's excitement for animation bleeds throughout this interview.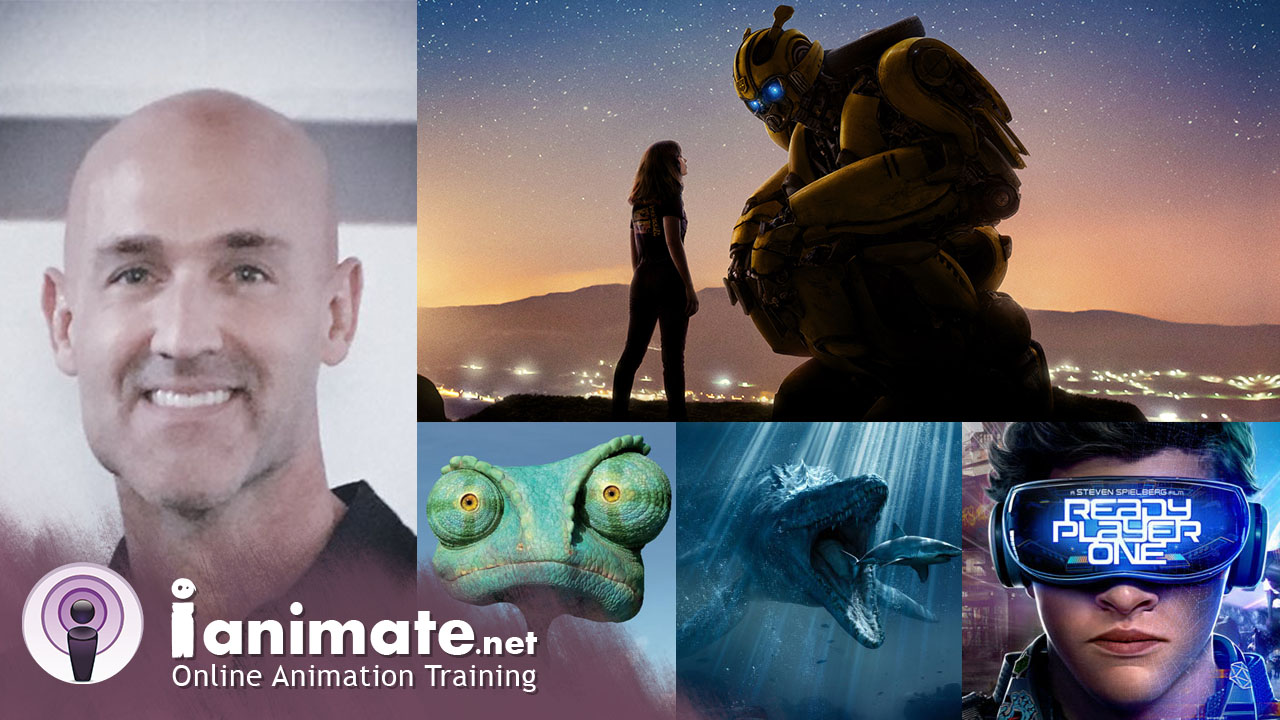 Show Notes:
Interviewer - Larry Vasquez
Intro and Outro song: Sleigh Bells by Riot Rhythm