Friday, 13 September 2013.
Interview with DreamWorks & Weta animator Jalil Sadool
In our 20th podcast, we snag some time with Weta and DreamWorks animator, as well as an iAnimate creature workshop lecturer, Jalil Sadool. Jalil is a very talented artist who has animated heavy acting scenes with Jack on Rise of the Guardians, and a whole host of creatures from Aslan on the Chronicles of Narnia, apes on Rise of the Planet of the Apes, and banshees on Avatar. He's currently working on How To Train Your Dragon 2 at DreamWorks. This was recorded shortly after his GDC lecture back in April, which was titled "Making it Believeable." Enjoy the podcast!.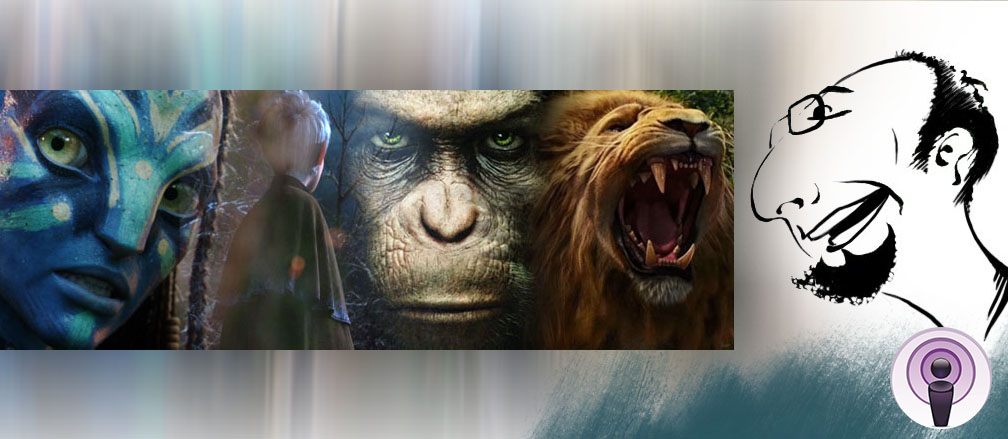 Show Notes
Intro/Outro song: The Fad by Chevelle
Related Articles