Wednesday, 30 January 2013.
Interview with DreamWorks animators Jacob Gardner and Ben Willis
In this first podcast for 2013 we get to talk with, not one, but two character animators from DreamWorks; Ben Willis and Jacob Gardner. These guys share their growing pains of animation, their work on the Jack team for Rise of the Guardians, how they seek to grow as artist, and a lot more.
Mentioned in the podcast: Speaking of Animation | robot unicorn mockumentary | Ben Rush's CTN 2012 Lucy trailer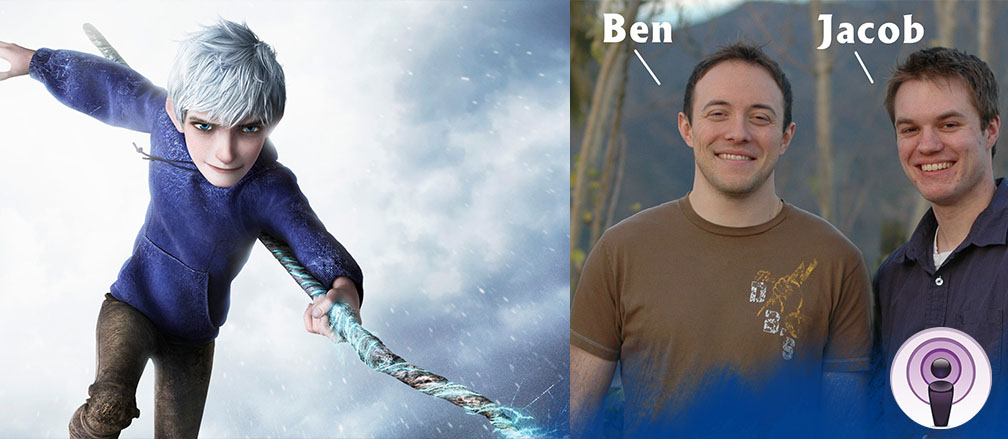 Show Notes
Intro/Outro song: Still Dre & Nuthin but a G thang (instrumental) Dr. Dre
Related Articles