Friday, 26 April 2013.
Interview with DreamWorks animator Bill Tessier
Bill Tessier has been teaching at iAnimate.net since we opened our doors and is an accomplished animator. He's worked on such VFX movies as 'Matrix Revolutions' and 'Harry Potter and the Sorcerer's Stone'; and during his time at Dreamworks, Bill worked on "Flushed Away", "Bee Movie", "Monsters vs. Aliens", "How To Train Your Dragon", "Kung-Fu Panda 2", and the up coming Turbo. He's currently work on Reel FX's new feature 'Free Birds'. Check out our interview with him.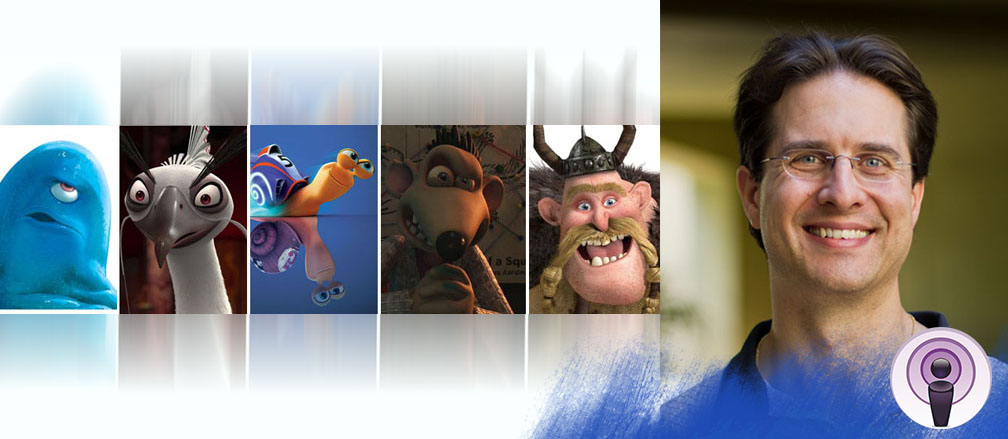 Show Notes
Intro/Outro song: Radioactive by Imagine Dragons
Related Articles