Sunday, 24 February 2013.
Interview with Assassin's Creed 3 animation director Jonathan Cooper
In our 10th podcast we speak with Assassin's Creed 3 Animation director, Jonathan Cooper. Jonathan talks about the ins and outs of animation as it pertains to today's gaming industry and his roll in this triple A title.
Jonathan's blog | Assassin's Creed III game trailer | CGD 2013 Animation Bootcamp | iAnimate newsletter sign-up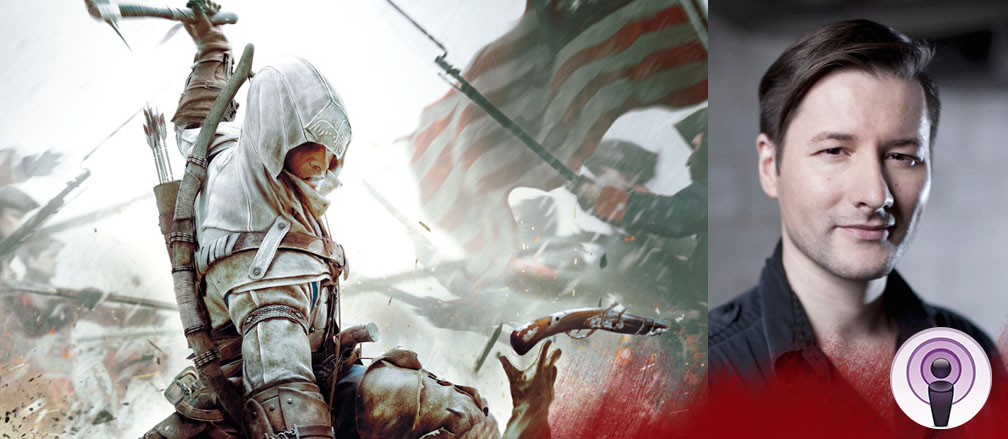 Show Notes
Intro/Outro song: Starry Eyed Surprise by Paul Oakenfold
Related Articles