Thursday, 30 July 2020.
Interview with Animator Victor Chavez
In our 76th podcast we interview Amazon Game Studios Animator, Victor Chavez. Victor has been a professional animator in games since 2011 and has worked on such titles as Halo 4, Destiny, Call of Duty: Advanced Warfare, and Rise of the Tomb Raider. He is currently working at Amazon Game Studios in Orange County on the new IP - New World.

It was great to hear how Victor had a complete career change from a Lead Operations Engineer at Microsoft to a professional animator working on AAA titles.

If you would like to find out more about game animation visit our Game Animation Workshops page.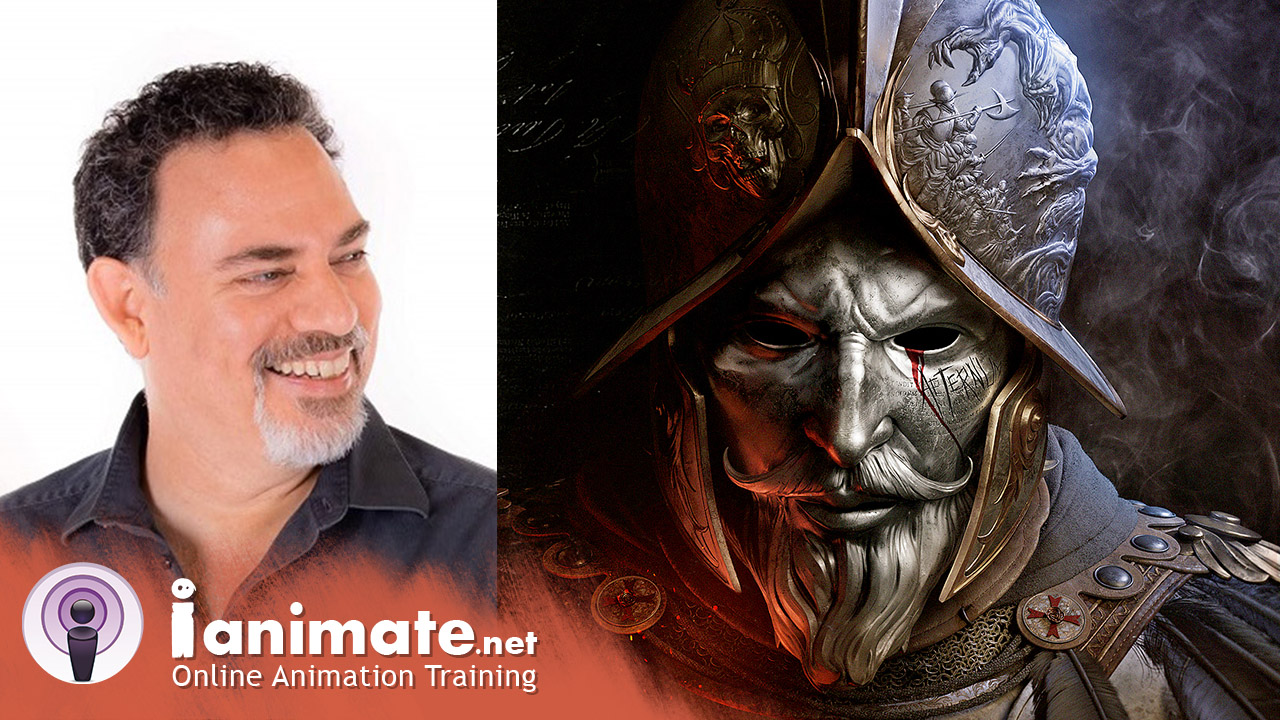 Show Notes:
Interviewer - Larry Vasquez & Ric Arroyo
Intro and Intro and Outro song: Bathtaking by Andrew Applepie