Wednesday, 12 February 2014.
Interview with Animator Ted Ty
In our 26th episode, we speak with iAnimate Feature Instructor, and amazing animator, Ted Ty. Ted has over 18 years experience at the feature animation level and has animated on more than 14 feature films. Before working on such titles as "Puss and Boots ", "Shrek Forever After", "Kung Fu Panda", and 'Rise of the Guardians' at DreamWorks, he spent 10 years at Walt Disney Feature Animation in Florida working on such 2D titles as "Mulan", "The Lion King", and "Lilo and Stitch". There is a unique perspective one has having worked at such a high level in both 2D and CG for so long, and we are pleased get some of his time to discuss this craft we all enjoy!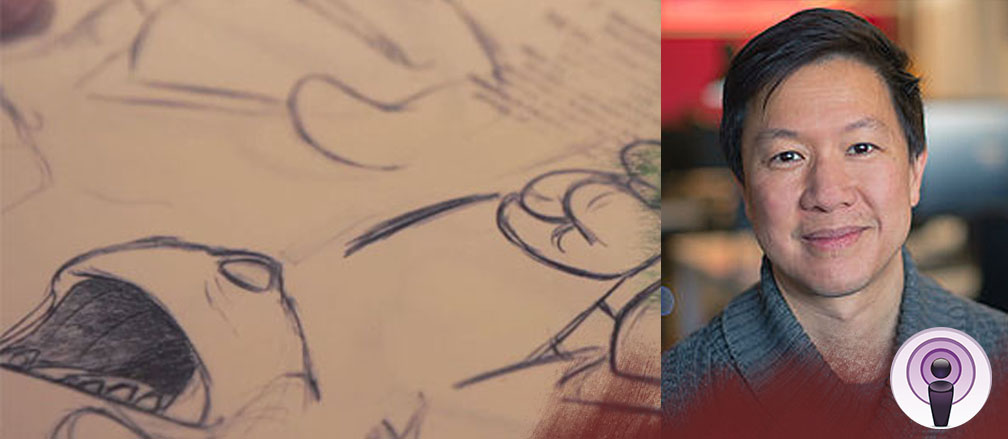 Show Notes
Intro/Outro song: Smells like teen spirit by Nirvana
Related Articles