Thursday, 10 December 2020.
Interview with Animator Tara Donovan
In our 79th podcast we interview animator Tara Donovan. Tara's animated journey spans many styles from Richard Williams' meticulously hand-drawn 'Thief & the Cobbler' to the VFX blockbuster Godzilla vs King Kong. Balancing teaching and freelancing with family life, Tara gravitated towards leadership roles, directing animation on the TV series Dot for CBC/Sprout at Industrial Brothers, directing a series of shorts for History/SyFy at Chuck Gammage Animation, and leading animation on an Ice Age short for Blue Sky at Arc Productions, Detective Pikachu at MPC and A Babysitters Guide to Monster Hunting at Method Studios. She recently joined the Montreal game studio Game On as Lead Animator for gameplay and cinematics.
If you would like to find out more about feature animation visit our Feature Animation Workshops page.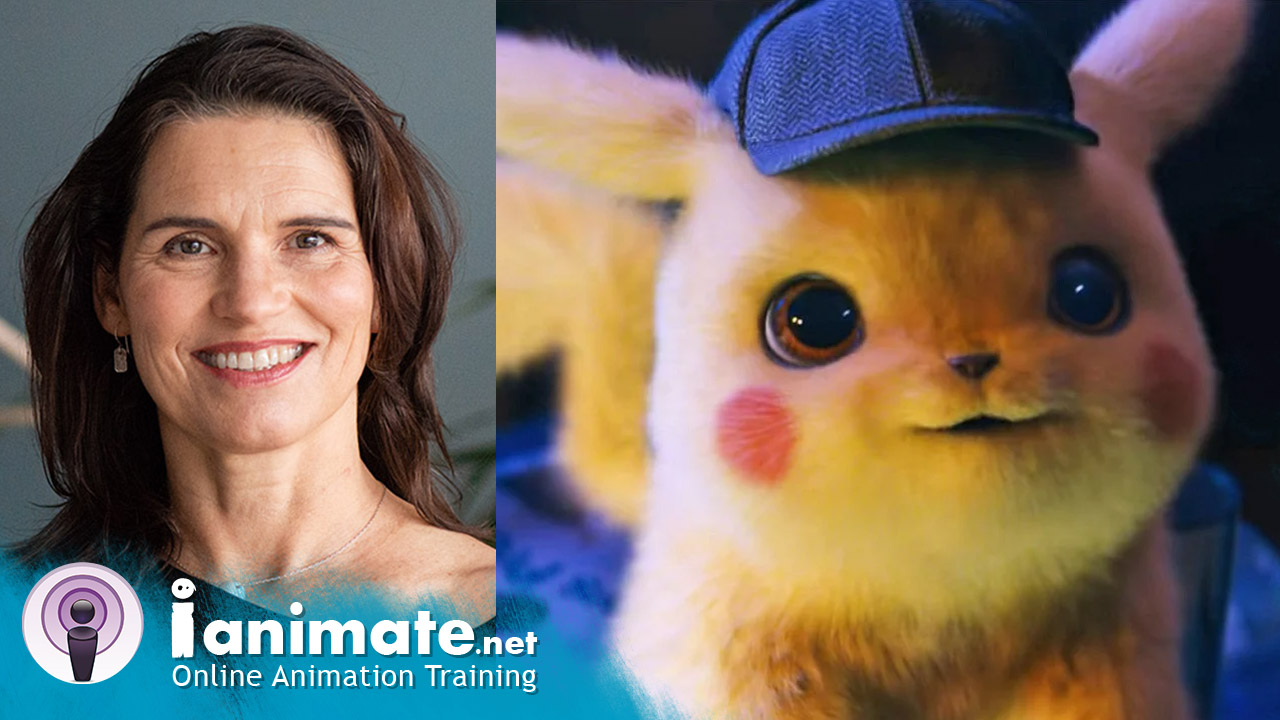 Show Notes:
Interviewer - Larry Vasquez & Ric Arroyo
Intro and Intro and Outro song: Bathtaking by Andrew Applepie