Friday, 27 February 2015.
Interview with Animator Johnny Spinelli
In our 34 episode, we speak with talented animator & iAnimate creature instructor, Johnny Spinelli. Johnny is a proud Montrealer, and has worked in just about every aspect of CG animation from, feature animation, VFX, and video games (both in-game & cinematic), as well as realistic, cartoony, and creatures. He's worked on the award winning Rango from ILM, and is currently working on the highly anticipated Jurassic World movie. This was a great casual discussion with some practical insight.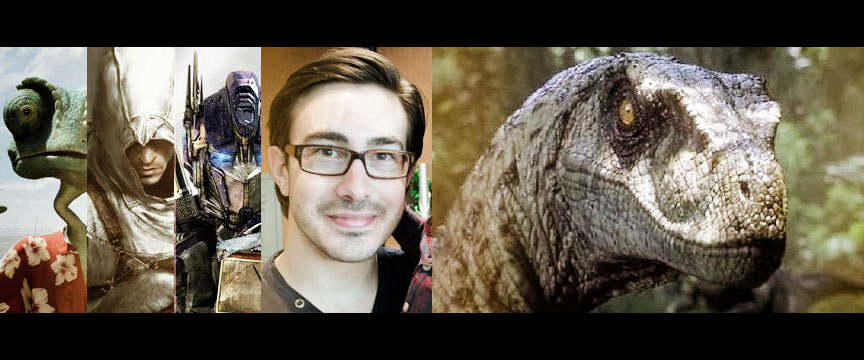 Show Notes
Intro song: Thomas Oliver - Jurassic Park Theme
Outro song: Zedd - Find You
Related Articles