Friday, 31 May 2013.
Interview with Animator John Paul Rhinemiller
In this interview we get to talk with industry professional, John Paul Rhinemiller, who's worked in both feature animation as well as now game animation. JP has also been an iAnimate student, so we get to hear from him from multiple different perspectives.
Animator's Resource | Skylanders Swap Force snippet | TRON: Uprising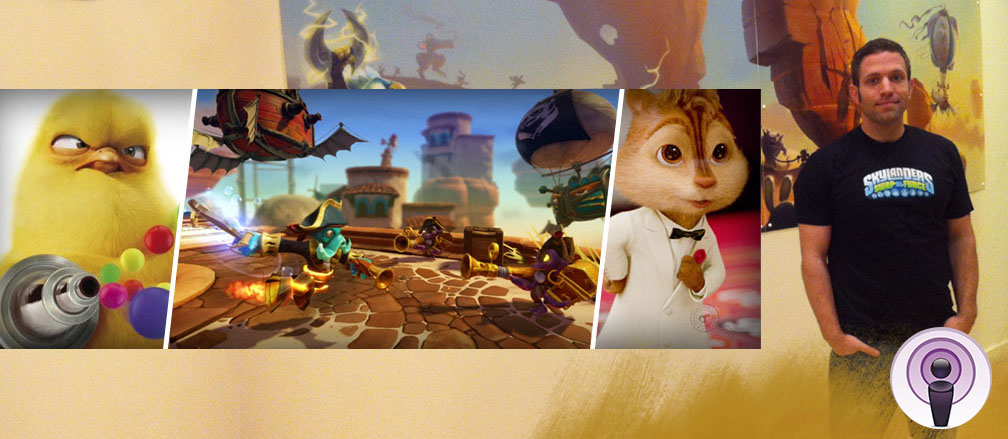 Show Notes
Intro/Outro song: Sound Guy Is My Target by Rusko
Related Articles