Tuesday, 31 May 2016.
Interview with Animator & Director - Patrick Osborne
In our 45th podcast we interview animator & director Patrick Osborne. Patrick has worked for such companies as Sony Animation and Walt Disney Animation Studios. While at those studios, he's worked on such films as Surfs Up, Tangled, and Wreck-it Ralph. He's probably most known for his work in shorts. He was an Animation Supervisor on Paperman, and directed the much loved short Feast. He's recently released his next short for Google Spotlights, Pearl. This is his first foray in to the realm of VR. It was great to talk about his animation journey as well as working in this medium.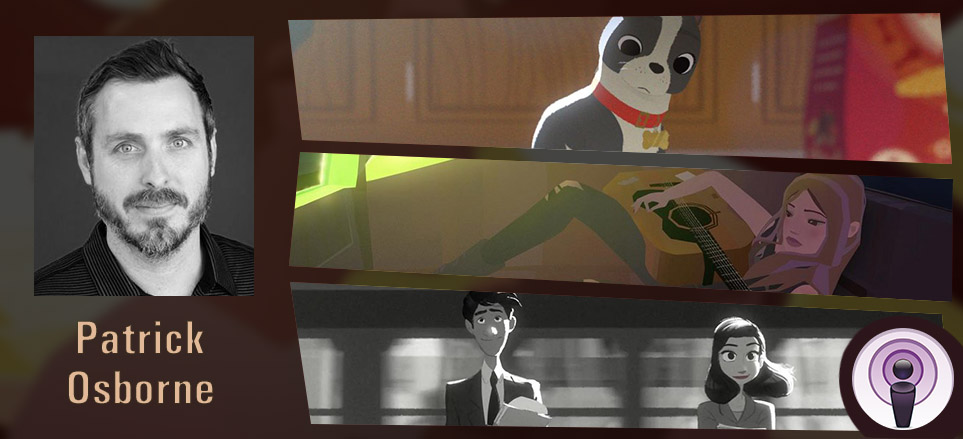 Show Notes
Intro/Outro song: No Wrong Way Home by Kelley Stoltz