Wednesday, 29 August 2018.
Interview with Animator Brendan Body
In our 57th podcast we interview animator Brendan Body. Brendan has worked around the world, switching between animated features and Visual Effects. Some of his film credits include four of the Harry Potter films, Hellboy 2, Pacific Rim, and Legend of The Guardians. The theme of flight has run throughout his career, having brought to life various birds, pixies, dragons, a Hippogryph, and giant flying kaju. Brendan will be teaching in our Creature animation workshop 3, Flight School and Fantasy Creatures. This along with his love of animation made this a fantastic interview!
Watch Brendan's reel.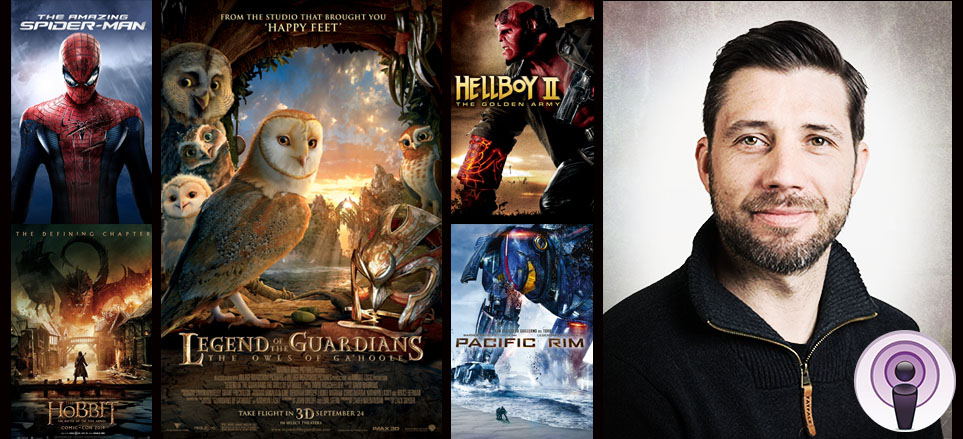 Show Notes:
Interviewer - Larry Vasquez
Intro/Outro song: In the Meantime by Spacehog