Monday, 28 September 2015.
Interview with animator - Ben Rush
In our 38th podcast we speak with long time animator, Ben Rush. Ben's career started as far back on Square Enix's 'Final Fantasy: The Spirits Within' on the beautiful island of Hawaii. He then spent most of his time at Dreamworks Glendale studio working on fan favorites such as Megamind, both Kung Fu Panda's, and most recently Home. Ben is currently an animator at Pixar Animation Studios working on their 2016 release Finding Dory. Ben shared some great insight, the unique studio vibes of Dreamworks and Pixar, as well as his own animated film he's been working on using the talented crew here at iAnimate.net titled Only A Dream. Check back in the coming weeks for a link to the campaign.
Ben Rush current reel | Venice Go Pro video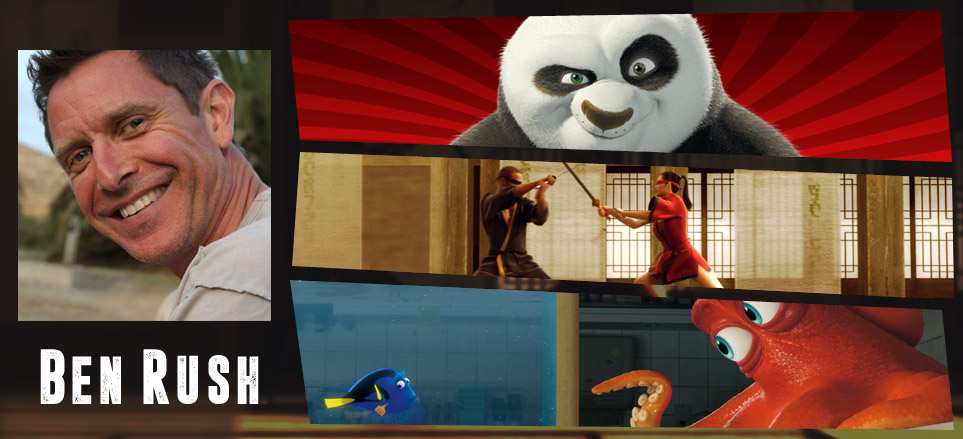 Show Notes
Intro & Outro song: Where's Your Head At by Basement Jaxx