Thursday, 21 March 2013.
Interview with animation veteran Jason Anastas
In our 12 podcast we chat with seasoned animator and iAnimate feature instructor, Jason Anastas. Having worked for both Walt Disney Animation Studios & DreamWorks Animation SKG, on such films as "Bolt", "Tangled", "Kung Fu Panda 2", "Puss And Boots", "Rise Of The Guardians", "The Croods" and "Peabody And Sherman" this makes for a great podcast.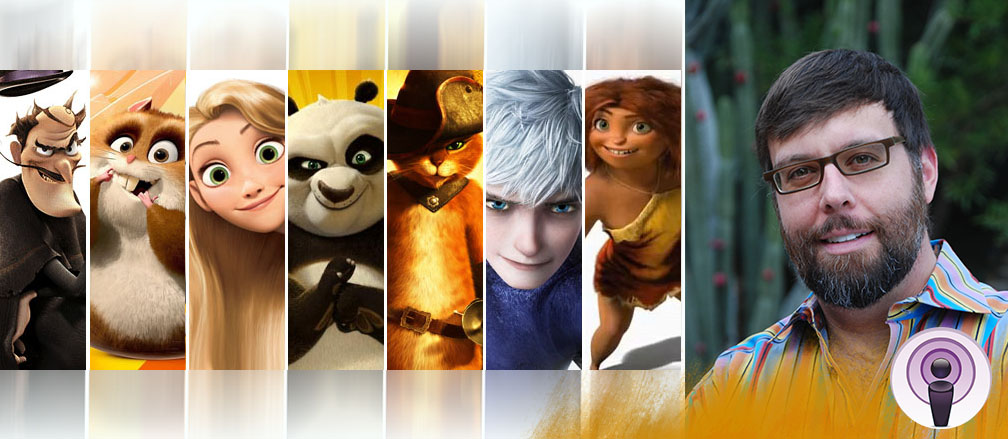 Show Notes
Intro/Outro song: Step on my trip by Dub FX
Related Articles