Monday, 20 January 2014.
Interview with Animation Veteran, Eamonn Butler
In our 25th podcast, and first of 2014, we speak with animation veteran Eamonn Butler. Eamonn kicked off his feature career at Walt Disney Animation Studios in their earlier stages of CG. There he worked on Fantasia 2000, Dinosaur, and was an Animation Supervisor on Chicken Little. Eammon has sinced moved over to the VFX arena and has been an Animation Supervisior on such movies as Iron Man 2, Harry Potter and the Order of the Phoenix, Hellboy 2, and John Carter where he worked very closely with director Andrew Stanton. You can see his most recent work in Cinesite's first in-house short Beans. As you can see, he has a wealth of experience and knowledge, and it was great having him share some of it with us.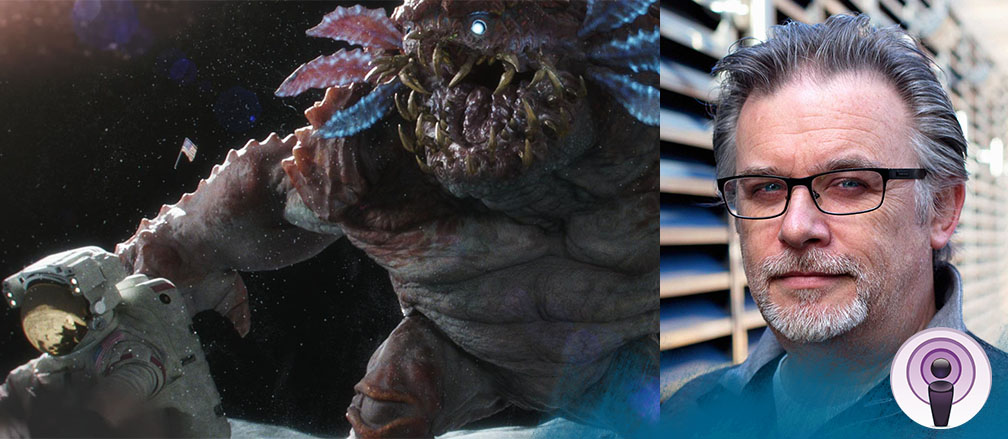 Show Notes
Intro/Outro song: Vertigo by U2
Related Articles