Saturday, 03 August 2013.
Interview with animation veteran Brent George
In our 18th podcast we talk with animator Brent George, who will be heading up or new motion-capture workshop starting in September. Having spent time in Commercials, Television, Film and more recently Video Games, he has gotten a pretty good taste of what animation has to offer.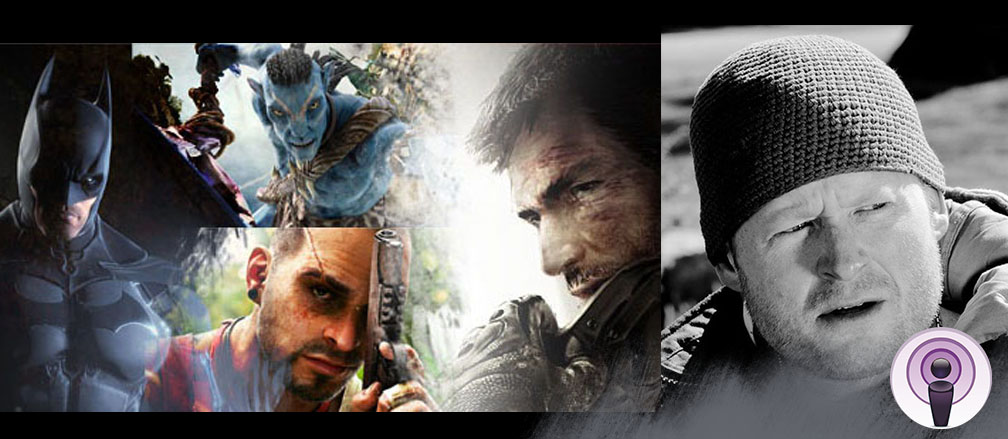 Show Notes
Intro/Outro song: Riot Rhythm by Sleigh Bells
Related Articles