Monday, 31 August 2020.
Interview with Animation Supervisor Wes Mandell
In our 77th podcast we interview animation supervisor, Wes Mandell. Wes has worked in the animation industry for over a decade and a half and has worked on and lead some amazing shows. Wes was a senior animator on Spider-Man: Far from Home, head of animation on The Book of Life, senior animator on Madagascar 3, and most recently an animation supervisor on the unique Netflix original The Willoughbys. It was a pleasure to sit down and talk about animation with someone who has worked in both VFX and feature animation at the highest levels. 
If you would like to find out more about feature animation visit our Feature Animation Workshops page.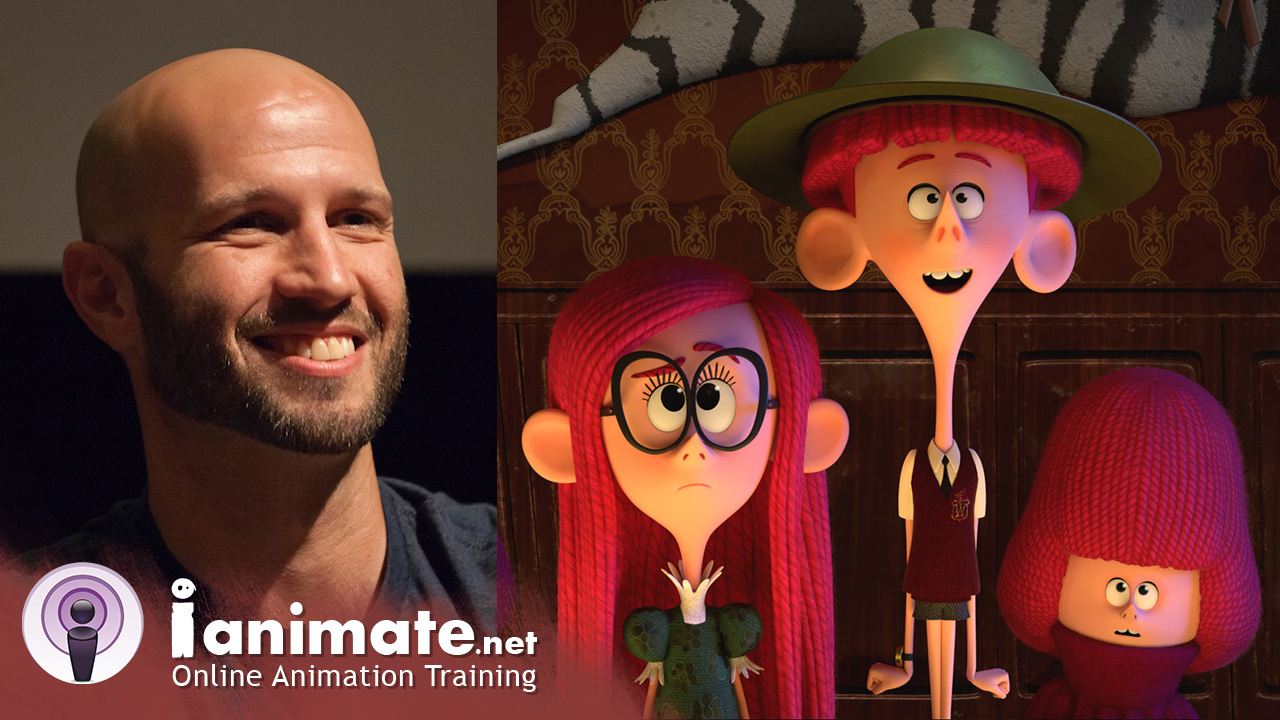 Show Notes:
Interviewer - Larry Vasquez & Ric Arroyo
Intro and Intro and Outro song: Bathtaking by Andrew Applepie