Friday, 22 August 2014.
Interview with Animation Director Kristjan Zadziuk
In our 30th episode, we speak with Ubisoft Toronto Animation Director, Kristjan Zadziuk. He's worked on many high profile titles such as James Bond: Bloodstone and Splinter Cell: Blacklist, as well as the original Assassins Creed that launched the award winning series. With 15 years of experience and having worked on such prestigious titles, Kristjan had some great insight to animation and the gaming world, as well as some entertaining behind the scenes stories with tactical martial arts expert Kevin Secours. You won't want to miss it.
Kristjan' demo reel | karambit seminar with Kevin Secours | Games Workshop 3 Elite Edition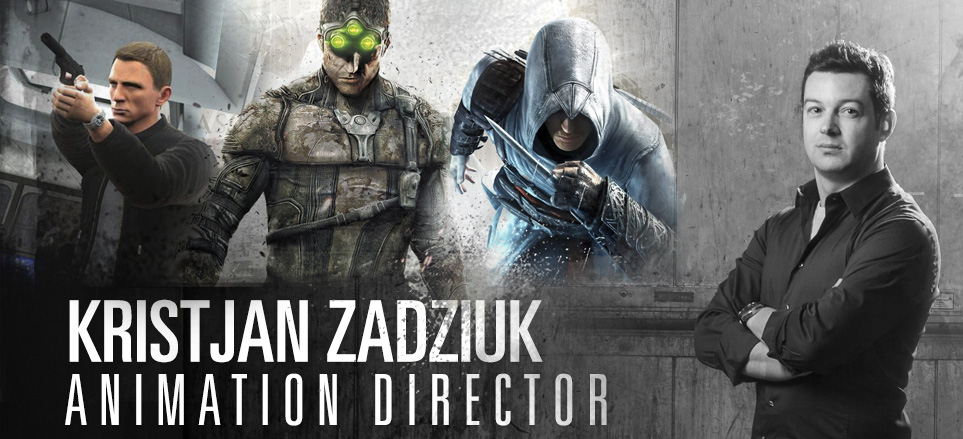 Show Notes
Intro song: James Bond theme song
Outro song: Adele - 007:Skyfall them song