Thursday, 31 October 2019.
Interview with Animation Director Keith Lango
In our 68th podcast we interviewed industry veteran, and newest iAnimate Game instructor, Keith Lango. Keith is an award winning animator & animation director with over 20 years of experience. He's worked on AAA titles such as HALO, Portal, Team Fortress 2, DOTA 2, and Counterstrike, in addition to various commercials, interactive, and VR projects. Keith has been fortunate enough to work at some of the most recognized studios like Valve, Blur, ReelFX, Sony, EA, Blue Sky, Warner Brothers, Take 2 and Disney to name a few... Keith is recognized as one of the first early pioneers in training up the next generation of animators through his on-line tutorials.

If you would like to find out more about game animation visit our Games Animation Workshops page.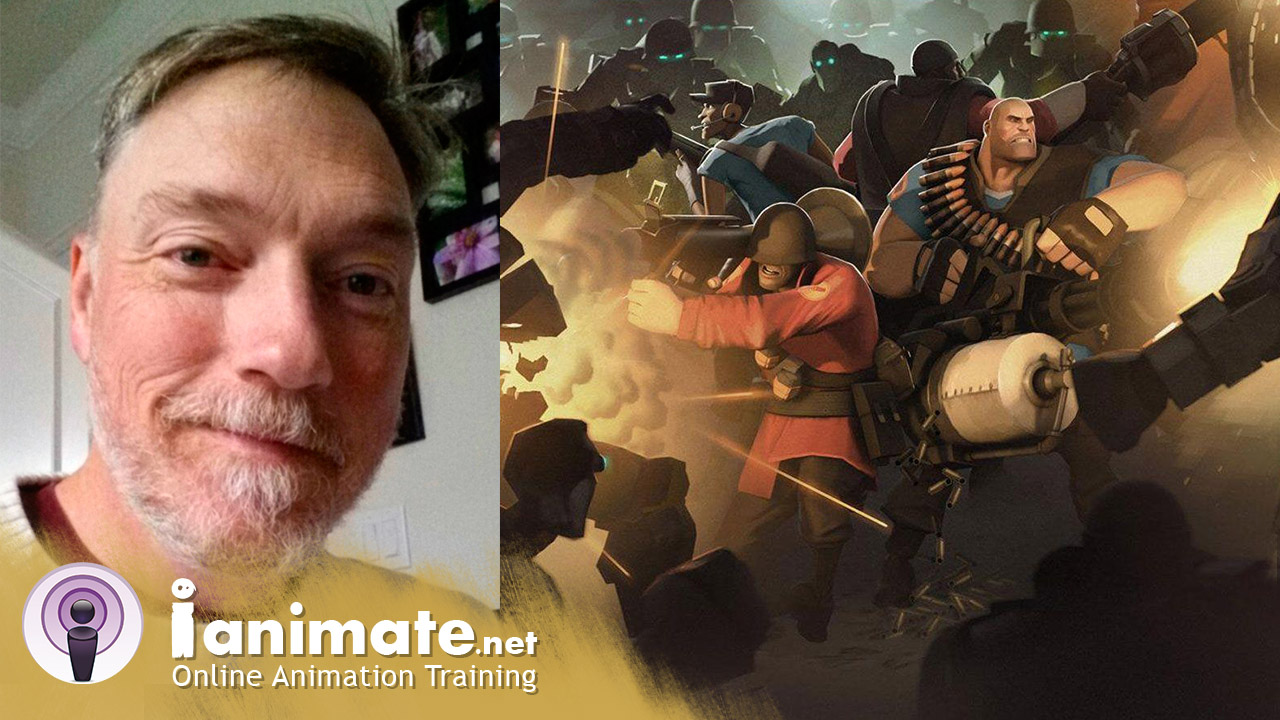 Show Notes:
Interviewer - Larry Vasquez
Intro and Outro song: Bathtaking by Andrew Applepie