Friday, 21 December 2012.
Interview with animation director Darryl Purdy
We speak with industry vet. and Animation Director, Darryl Purdy, about his experience and thoughts about animation and his work in video games. He's worked for such studios as Bungie, Lucas Arts, and most recently Ubisoft in Montreal on the game Far Cry.
Mentioned in the podcast: Stray short film | Bringing Games to Life on-line event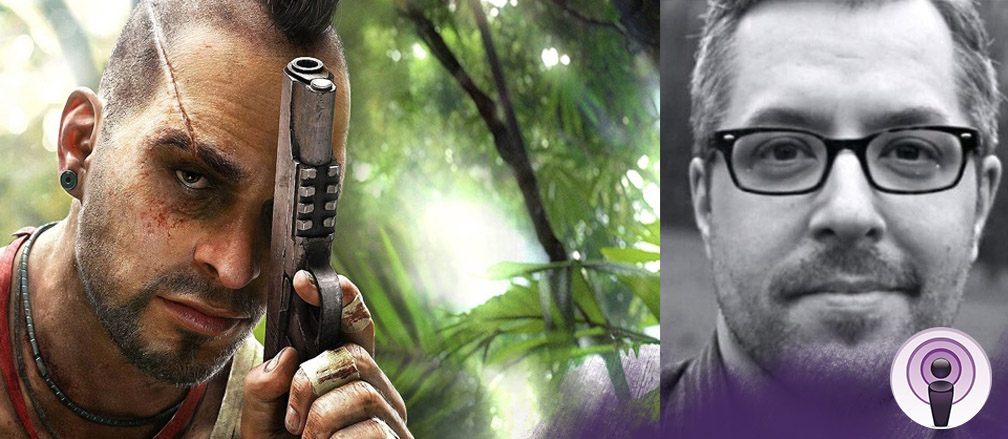 Show Notes
Intro/Outro song: Throw Some D's (Instrumental) by Rich Boy
Related Articles