Friday, 14 June 2019.
iAnimate Unreal Engine Student Spotlight - Stephen Slack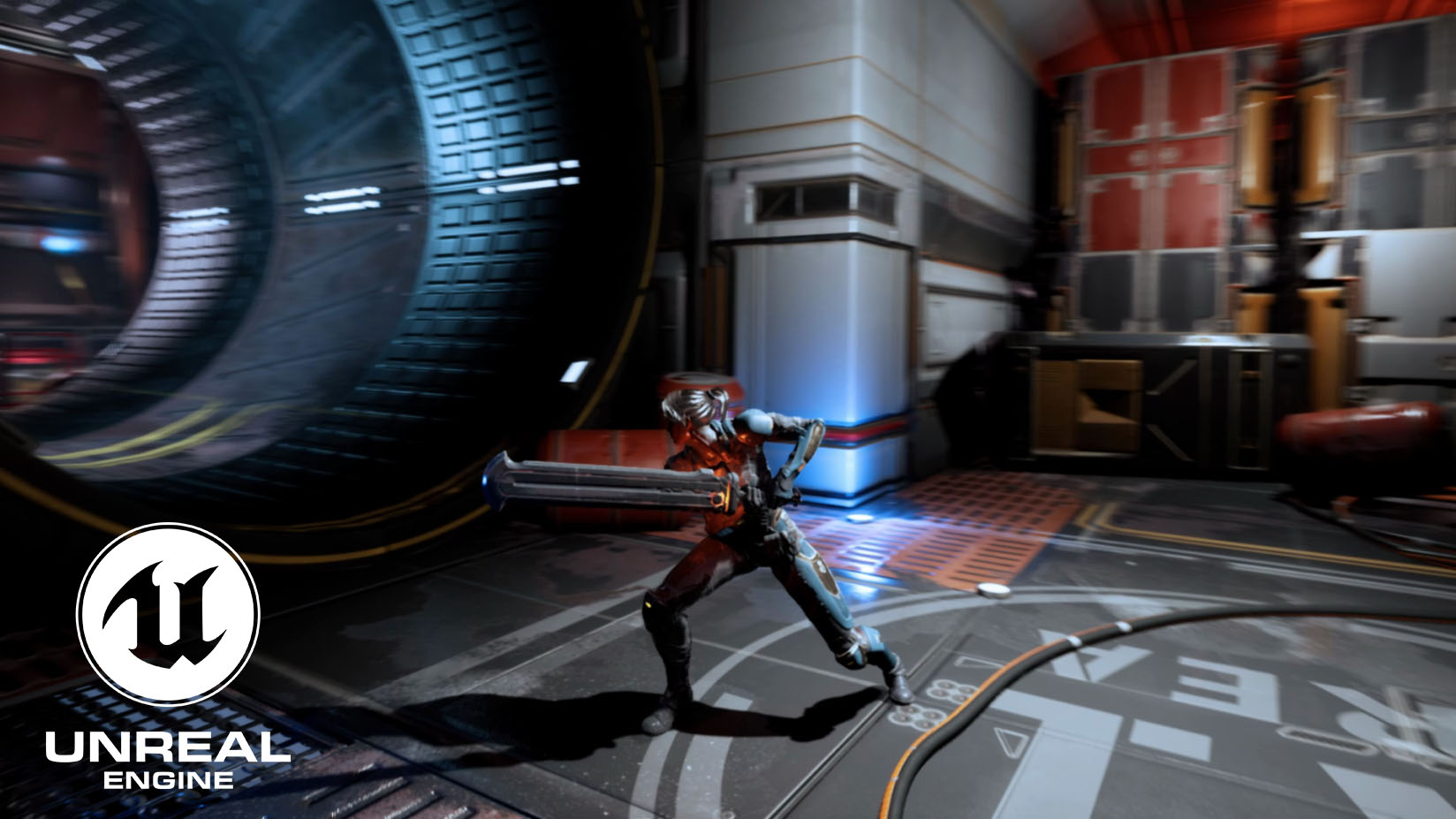 Have a look at this prototype built in Unreal by former iAnimate student Stephen Slack. Stephen was one of the first Unreal Engine workshop student and came into the course with no prior knowledge of UE4. After the 11 hour workshop, he decided to build his own game, taking what he learned and figured out some additional mechanics. This video is a great example of what you can achieve with a little bit of help to navigate the basics of the engine. Visit the Unreal Engine workshop page for more information about the workshop.
Click 'Continue Reading' to watch Stephen's Unreal prototype.