Wednesday, 10 April 2013.
Croods and Animation Insight with seasoned animators Jason Ryan & Mike Walling
In our 13th podcast episode, we get iAnimate's very own Head of Character animation, Jason Ryan as a guest, as well as long time animator and instructor Mike Walling. Both of these gentlemen are seasoned in animation as well as teaching. We get to talk about working with James Baxter, Chris Sanders, and their experience on DreamWorks recently released animated film Croods! Get ready for a an entertaining, and wealth of animation knowledge in this podcast interview.
Interviewees' resources: Jason's tutorial site | Mike's tutorials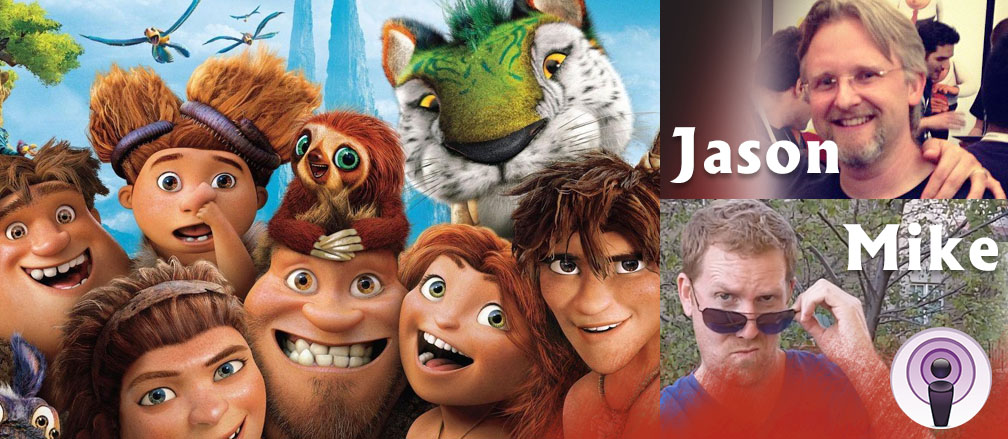 Show Notes
Intro/Outro song: No Answer by Dark Chapter
Related Articles