on September 26, 2019
In our 67th podcast we interviewed iAnimate Feature animation alumni and DreamWorks Animation Supervising Animator, Ravi Kamble Govind. Ravi was one of our first students to attend iAnimate and one of our first graduating classes. It has been remarkable to follow his growth and success since graduating. Since graduating, Ravi has worked on many feature films and commercials. Ravi worked on the feature film 'The Penguins of Madagascar' where he was promoted as character lead on the octopus villain "Dave" and was nominated for an Annie. He served as a character developer on the 'Detective Pikachu' movie, and has acted as one of the Supervising Animators on both the upcoming Abominable movie and Boss Baby 2 feature. Ravi is both passionate as well as humble about his craft, which made for a fun and informative interview.

If you would like to find out more about game animation visit our Feature Animation Workshops page.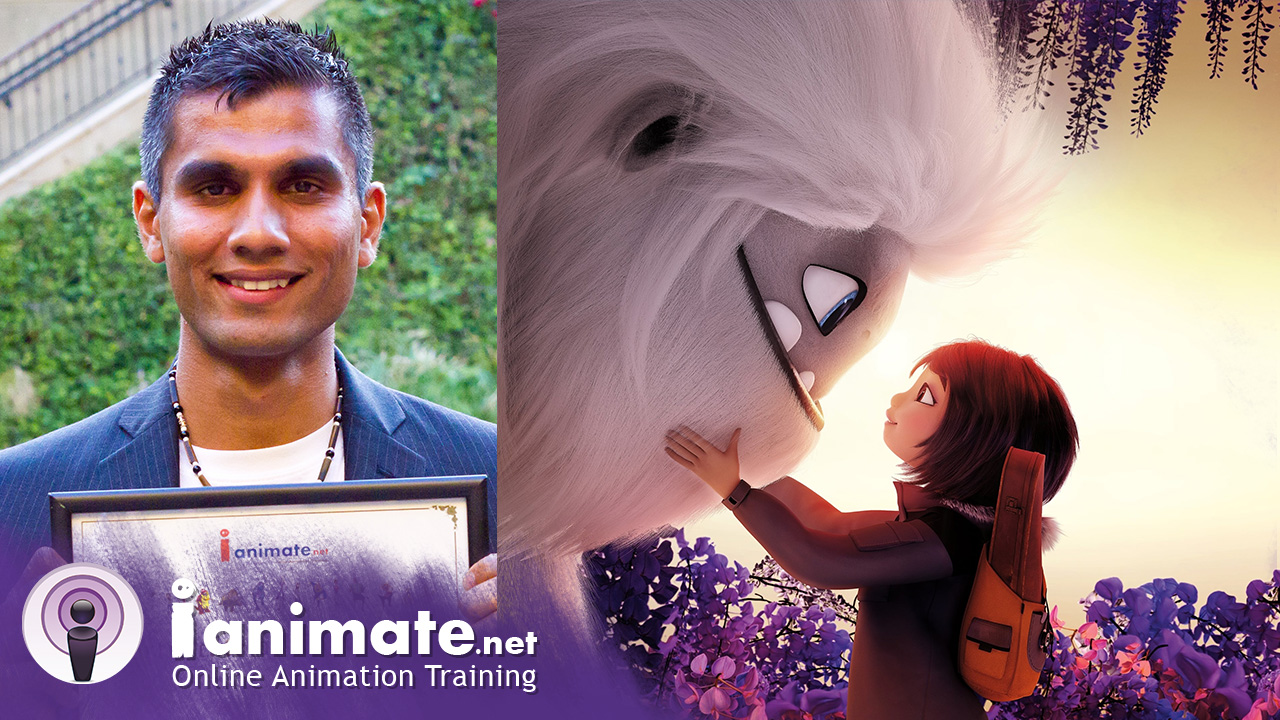 >> Watch or Listen Online