on December 01, 2012
We wanted to slightly change gears here for this podcast and was able to do so with some time with our new WS1 rigging instructor Jonah Austin. Jonah discuss rigging from a unique perspective due to the fact that he is also an animator. Joined in the interview is one of our Feature Animation instructors and manager of our Games division, David Hubert.
Later in the show, we talk about our recent experience at CTN, our Dec. 8th live event, and some of our upcoming podcasts. View the rest of the article (i.e. 'Continue Reading') to see some CTN pics. Our Rigging workshop page.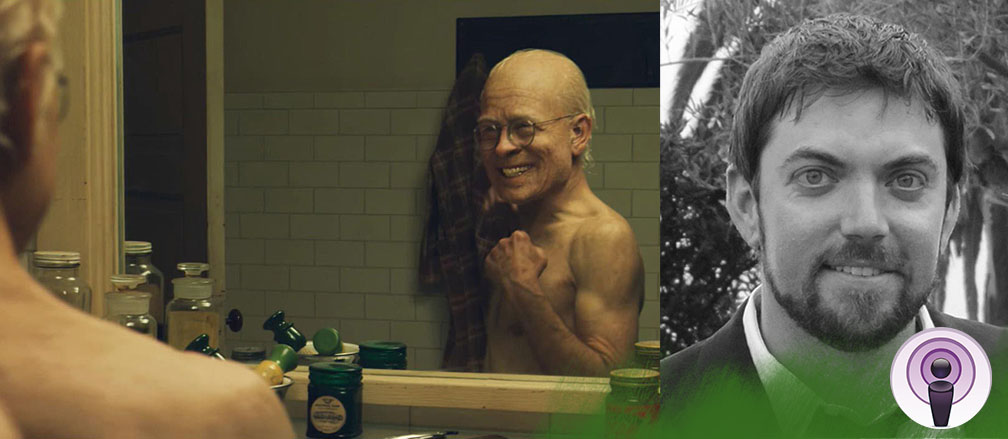 >> Watch or Listen Online