on June 28, 2019
In our 64th podcast we interviewed game animator Lana Bachynski. Lana is currently a Senior Animator at Blizzard Entertainment and has been working on Heroes of the Storm where she was instrumental in bringing the original character Orphea life. In addition to animating at Blizzard, Lana also has taken up the gauntlet of running the Animation Boot Camp held each year at GDC.
Lana had some great insight to working in this industry as well as a genuine enthusiastic attitude that made this interview a lot of fun.

If you would like to find out more about animating in games visit our Game Animation Workshops page.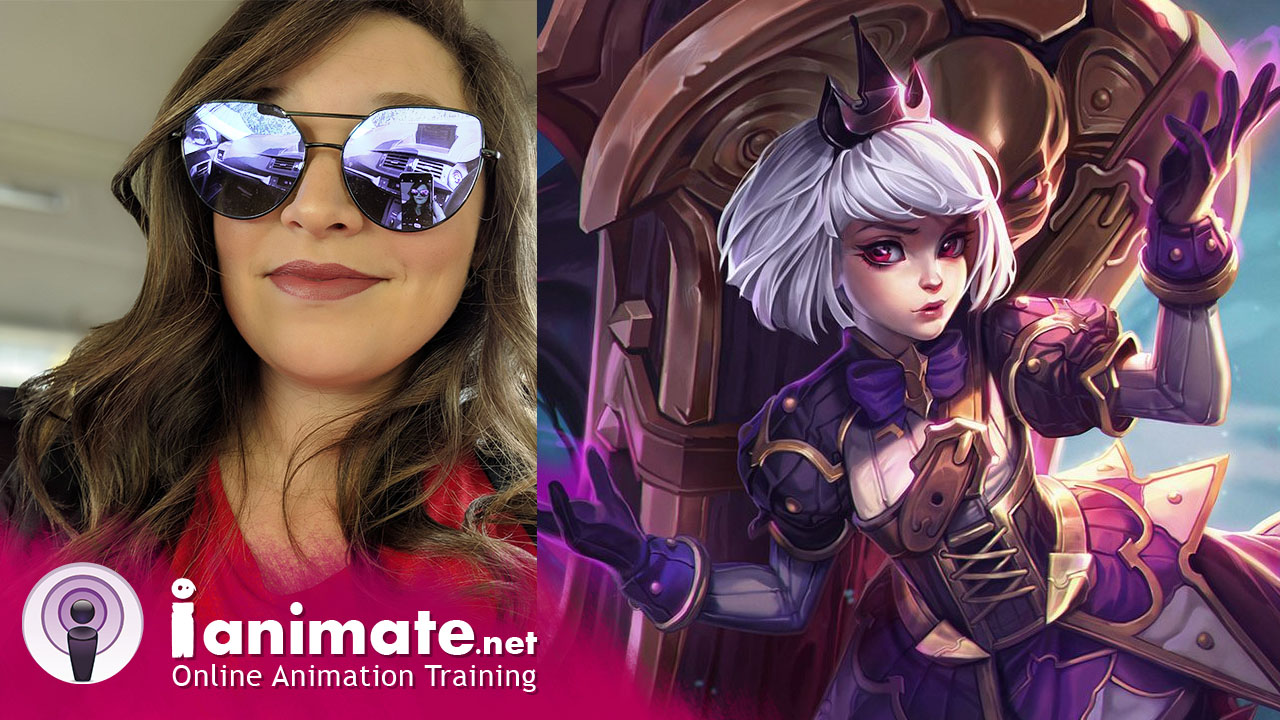 >> Watch or Listen Online