on February 28, 2020
In our 72nd podcast we interviewed Ricky Wood who is currently a Principal Animator at the newly formed, People Can Fly NY. Ricky has been animating games since 2003 and has helped ship 5 action packed titles - Heavenly Sword, Enslaved: Odyssey To The West, DmC: Devil May Cry, Just Cause 3 and Just Cause 4.

He got his start in games at Ninja Theory, during the pre-production phase of Heavenly Sword. Ricky's work quickly became the benchmark of quality within the company, where he spent over 10 years honing his skill as a combat, creature and action cinematic animator. Creating high quality content was one half of his responsibility there, the other was mentoring the team to achieve their very best.

If you would like to find out more about game animation visit our Game Animation Workshops page.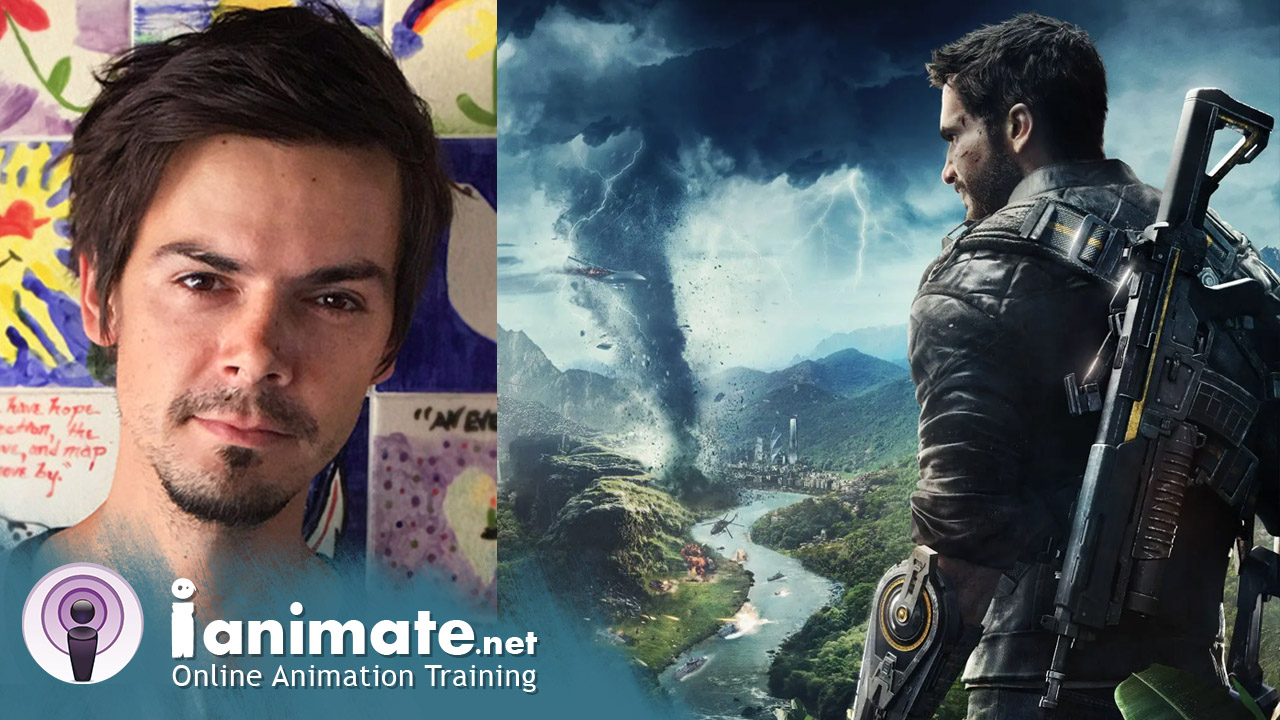 >> Watch or Listen Online