on December 18, 2019
In our 70th podcast we interviewed Pixar animator and iAnimate feature animation instructor, Tal Shwarzman. Before joining Pixar Animation Studios Tal spent over seven years at DreamWorks Animation were he animated on such films as Kung Fu Panda, Monsters Vs. Aliens, Shrek Forever After, Kung Fu Panda 2, Rise of the Guardians, and How to Train Your Dragon 2. Since joining Pixar he's worked on the short Piper, Finding Dori, Incredibles 2, and Toy Story 4.

His interest in animation started while watching animated TV shows of the mid 80's and films like The Fox and The Hound and The Land Before Time. He graduated from Sheridan College (Ontario, Canada) classical animation program in 2000. Tal shares his knowledge of animation history and his experience in feature animation industry with iAnimate students from the first semester it opened its virtual doors.

If you would like to find out more about game animation visit our Feature Animation Workshops page.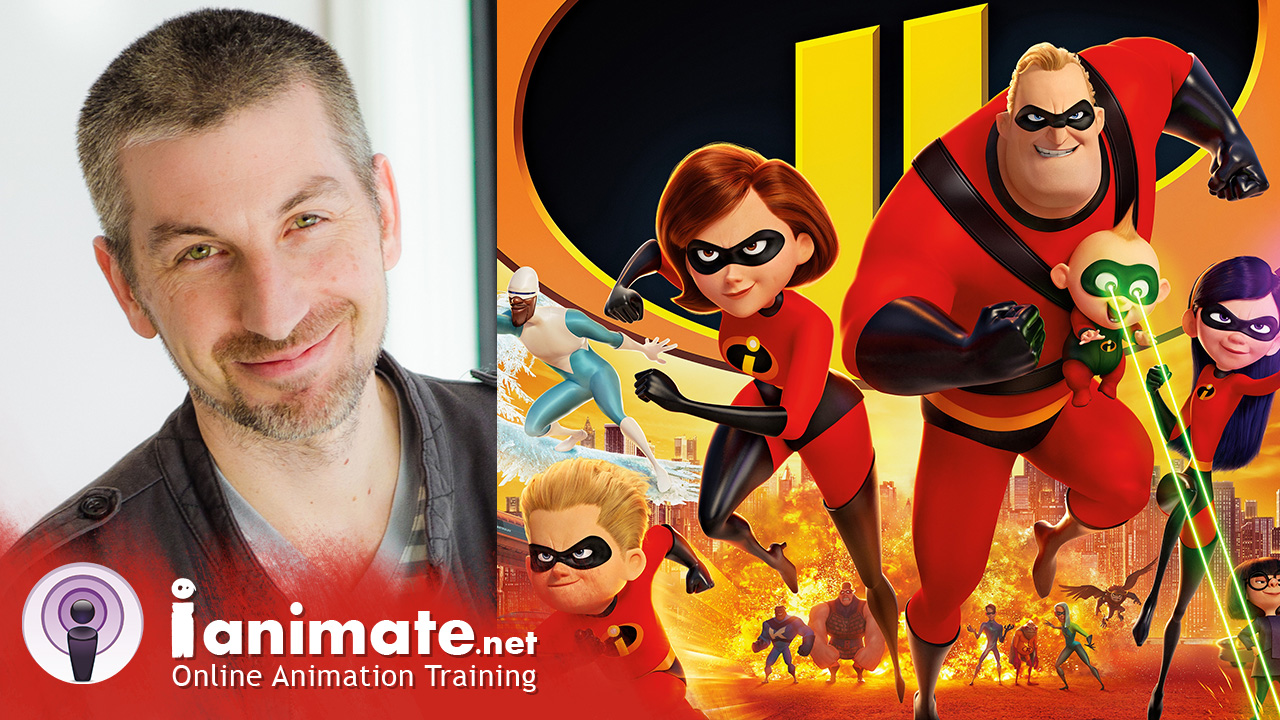 >> Watch or Listen Online