on August 29, 2019
In our 66th podcast we interviewed iAnimate game instructor and Senior Animator at Blizzard, Casey McDermott. Casey has animated professionally since 2008 for film, commercials, music videos, R&D, pre-viz, cinematics, and most recently, in games. Since working at Blizzard from 2012 he has been an animator for incubation teams, World of Warcraft, a lead animator in cinematics and is now a Senior Animator/Game Developer for the Overwatch team.  He has also taught at several schools and has mentored students for the better part of the last decade, a good handful of those students currently work alongside him at Blizzard. Having worked in multiple different areas within animation, it was great to sit down and talk with him.

If you would like to find out more about game animation visit our Game Animation Workshops page.
Watch Casey's latest animation reel.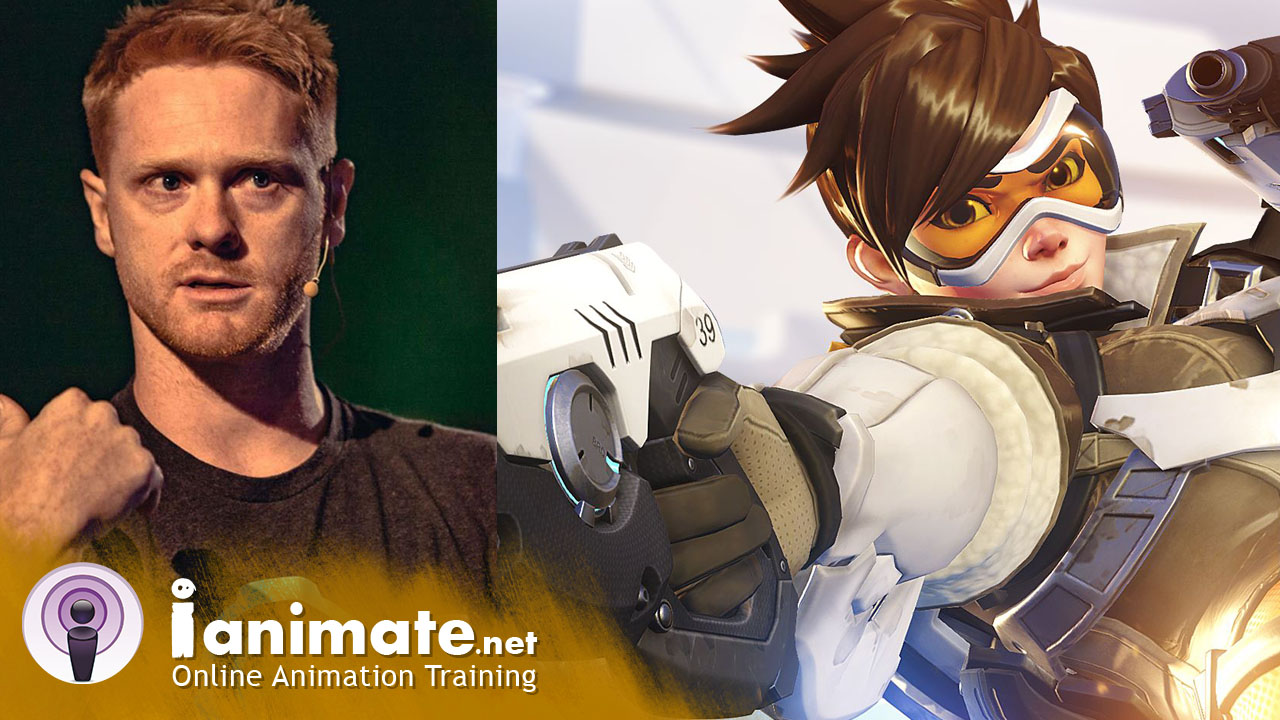 >> Watch or Listen Online