on December 22, 2020
In our 80th podcast we interview directing animator, Omar Morsy. For over 20 years Omar has been Directing, Heading, Supervising, Animating, and working in both the VFX and Gaming industry. He has worked on projects such as Assassin's Creed, Paddington, Wonder Woman, Jumanji, and the Call of the Wild. Over the past 23 years, Omar found a second passion for teaching and inspiring artists to pursue their dreams. In this interview Omar shares his passion for animation and how he had to be resilient in achieving his dream of working in the animation industry.
If you would like to find out more about feature animation visit our Feature Animation Workshops page.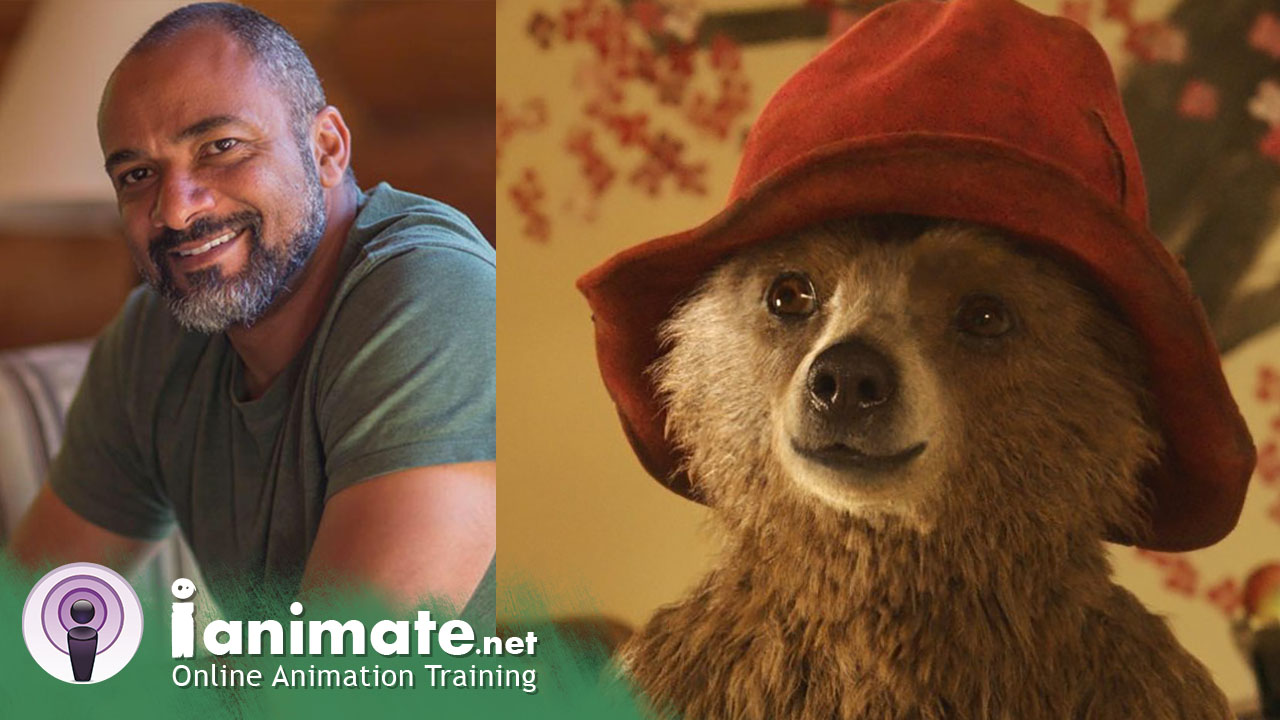 >> Watch or Listen Online