Student Spotlight - Shawn Martins
I enrolled in iAnimate because I wanted to challenge myself and experience something that would help me grow as an artist. It also just sounded like a lot of fun!"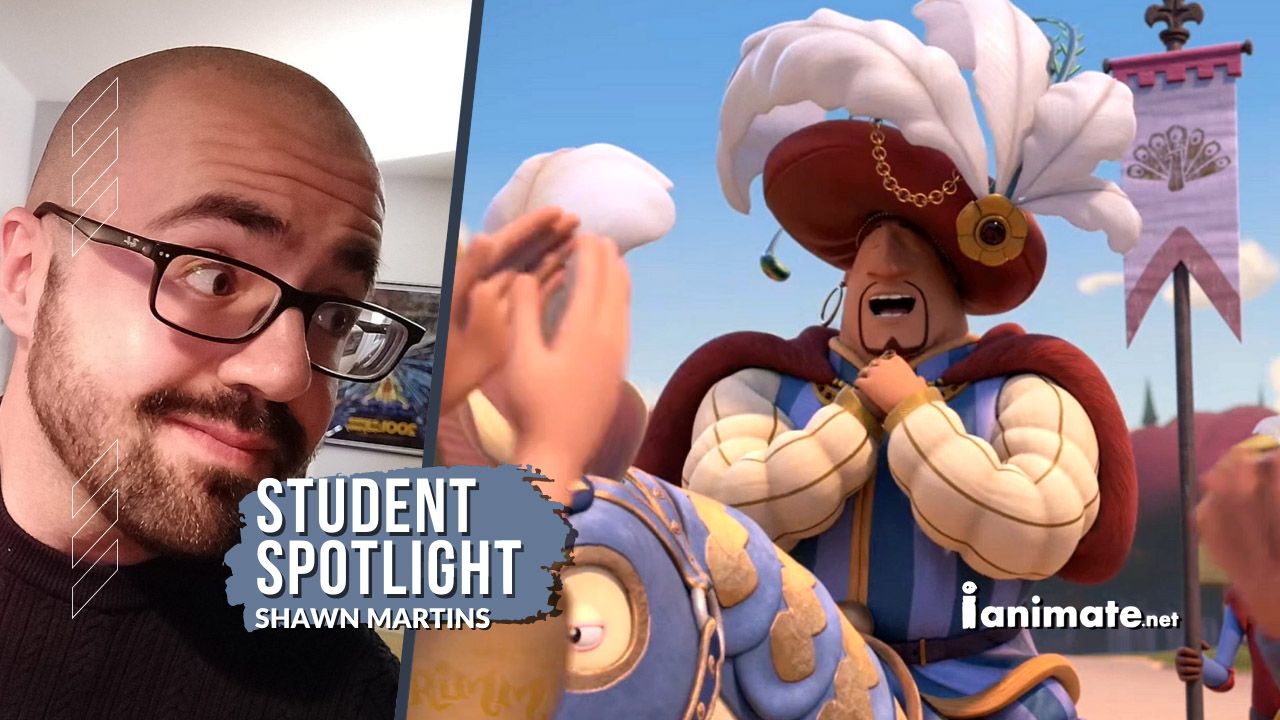 Shawn Martins is an animator from Toronto, Canada. When he's not animating, you'll either catch him playing music, sketchin' doodles or trying to convince people that The Matrix sequels aren't that bad. Shawn also specializes in Layout, 3D Modelling, Illustration, Painting, and Writing.
Shawn recently got hired at Cinesite in Montreal, Quebec City. Cinesite is an independent, multinational business that provides services to the media and entertainment industries.
Shawn took Feature Workshop 5 (Full Body Acting, Facial and Lip-Sync) at iAnimate with the instructor, Angie Jones (Spicy Cricket Animation)
"If any of you guys are looking to up your animation game, I highly recommend checking out what iAnimate has to offer." Shawn, via his LinkedIn account
iAnimate assignments let the students learn and formulate their creative processes and experience what the pros deal with in the industry every day. The instructors give live feedback, critique, and support to make students better animators.
The process that Shawn used to create his assignments was pretty standard:
I would study the chosen dialogue relentlessly and try to get into the mind and life of my character.
Then, I would record myself repeatedly performing until I captured something I was happy with.
From there, it's just a matter of referencing (not copying) that performance and using it to give life to my CG character.
iAnimate helped Shawn stand out by teaching him how important it is to be a great actor and a great animator. Since taking iAnimate, He felt that he has improved significantly as an actor and have delivered some performances that he is incredibly proud of.
Shawn's Student Reel
Q&A with Shawn Martins, Animator
iAnimate: What do you think of your online Instructor(s), and how did they help you?
Shawn: My instructor Angie Jones was a tremendous help to me. She taught me a lot of new skills related to animation but also taught me a lot about navigating the industry and putting together a wicked demo reel. On top of that, she's just super cool, and I'm happy that she doesn't think I suck.
iAnimate: How did iAnimate help you to evolve as a character animator?
Shawn: iAnimate helped me evolve as an animator by showing me that I could create the types of performances I was hoping to create and that I just needed a little nudge in the right direction to get there.
iAnimate: What kind of animator do you consider yourself after taking your workshop?
Shawn:
"After taking this course, I consider myself a much more confident and well-rounded animator. I'm ready to take on the challenges and demands of big studios and deliver some high-quality animation!"
iAnimate: What kind of animation project do you want to work on?
Shawn: I would love to work on animated films for older kids and young adults. Something like 'Spiderman: Into the Spiderverse' or 'Turning Red' would be a dream come true for me.
Want to learn what Disney, Pixar, and Blizzard do in their animations?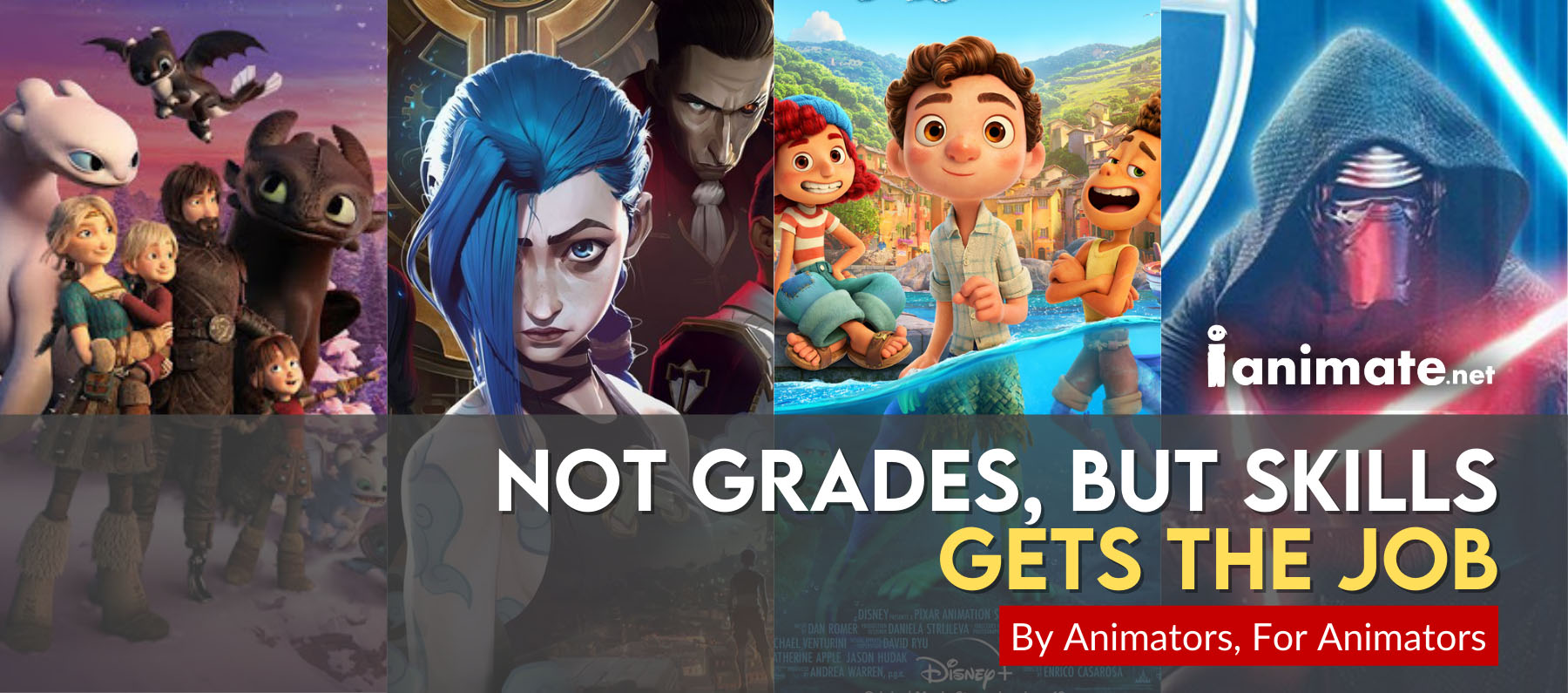 Be mentored by industry professionals from the leading studios in the industry. Start your animation career and get the dream animation job you want! Learn more about iAnimate and the Workshops that are made just for you.